Why We Love Glen Echo Park
Glen Echo Park is a regional and historic center for the arts that is well known to most residents of the Washington, D.C. area. An opportunity to host an event in this historical location is unique, and one that your guests are sure to remember for many years to come. If you are looking for a close-by, historic and truly special venue for your special event, Glen Echo may be just the location!
The park is ideal for year-round events, from elegant catered events to more social, whimsical ones such as birthday parties. The Art Deco inspired architecture provides a unique backdrop and an environment that is sure to inspire and please your guests.
Location
Equally convenient to northern Virginia, central Maryland and Washington, D.C., Glen Echo is an ideal venue for both corporate catered events and social catered events. It is accessible via bus from two Metro stations, and offers free parking close by.
Venues for Every Event
Will your event feature dancing and a very large group? The elegant Spanish Ballroom can accommodate groups up to 450 comfortably, and is the venue for dancing at Glen Echo.
Are you looking for a more 'outdoor fun' vibe? Let's create your perfect event in the quirky, delightful Bumper Car Pavilion, with room for up to 200 guests to hit the dance floor or simply enjoy the food, location and time together.
Once we've decided on the Glen Echo location that suits your event best, together we'll plan the menu and services that you need to round out the details of your event.
Catering and Event Planning Services
High Point Catering has hosted just about every type of event at Glen Echo, and can help you to customize your guest's experience. We can enhance the existing offerings with additional games and inflatables for your guests at the Bumper Car Pavilion, and can provide corn hole boards, inflatable slides and bounce castles, tents, tables, chairs and more.
Glen Echo is 2023 Best of Bethesda Winner for Best Place to Hold a Wedding Reception and Finalist for Best Place to Hold a Bar/Bat Mitzvah!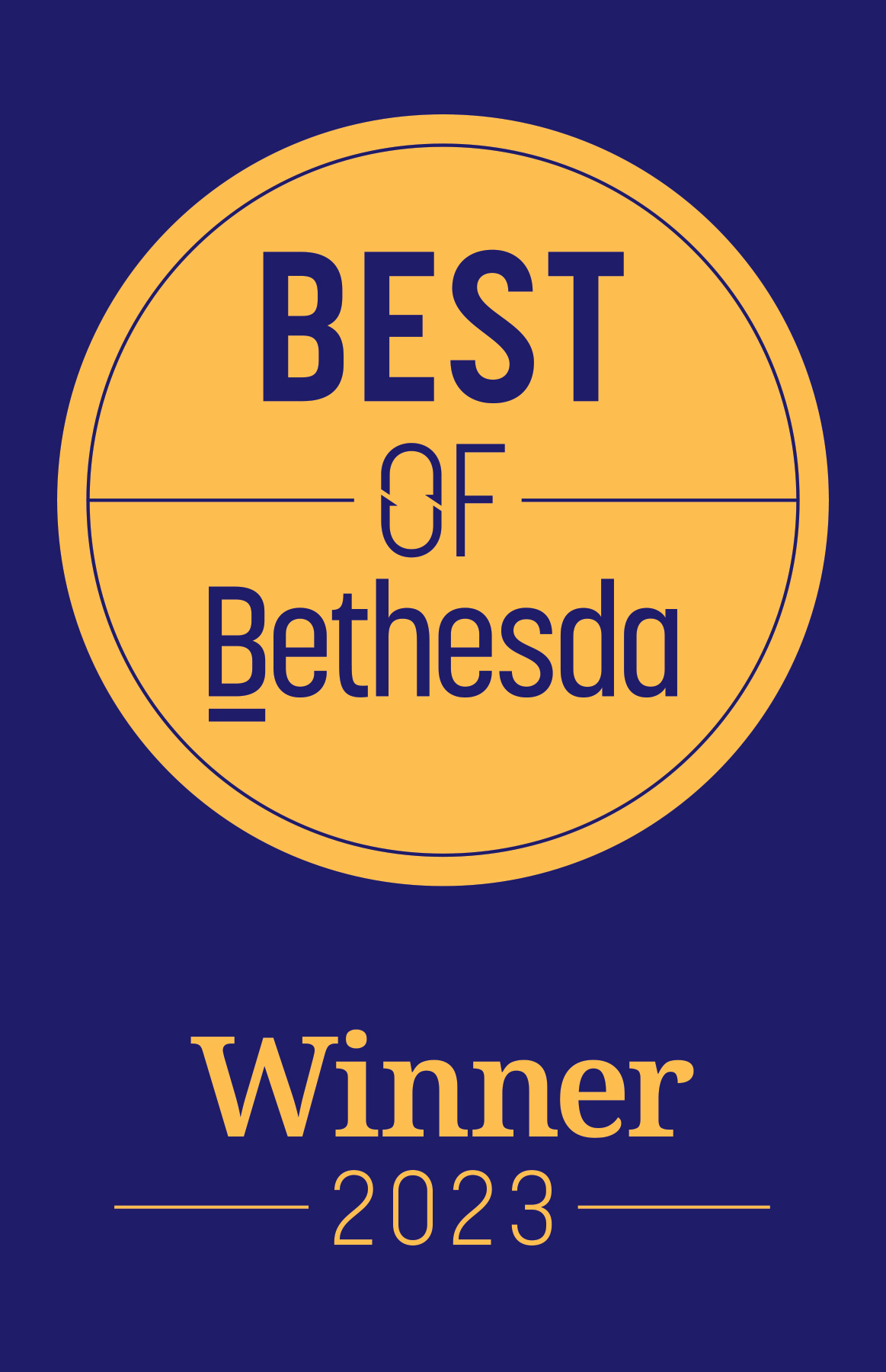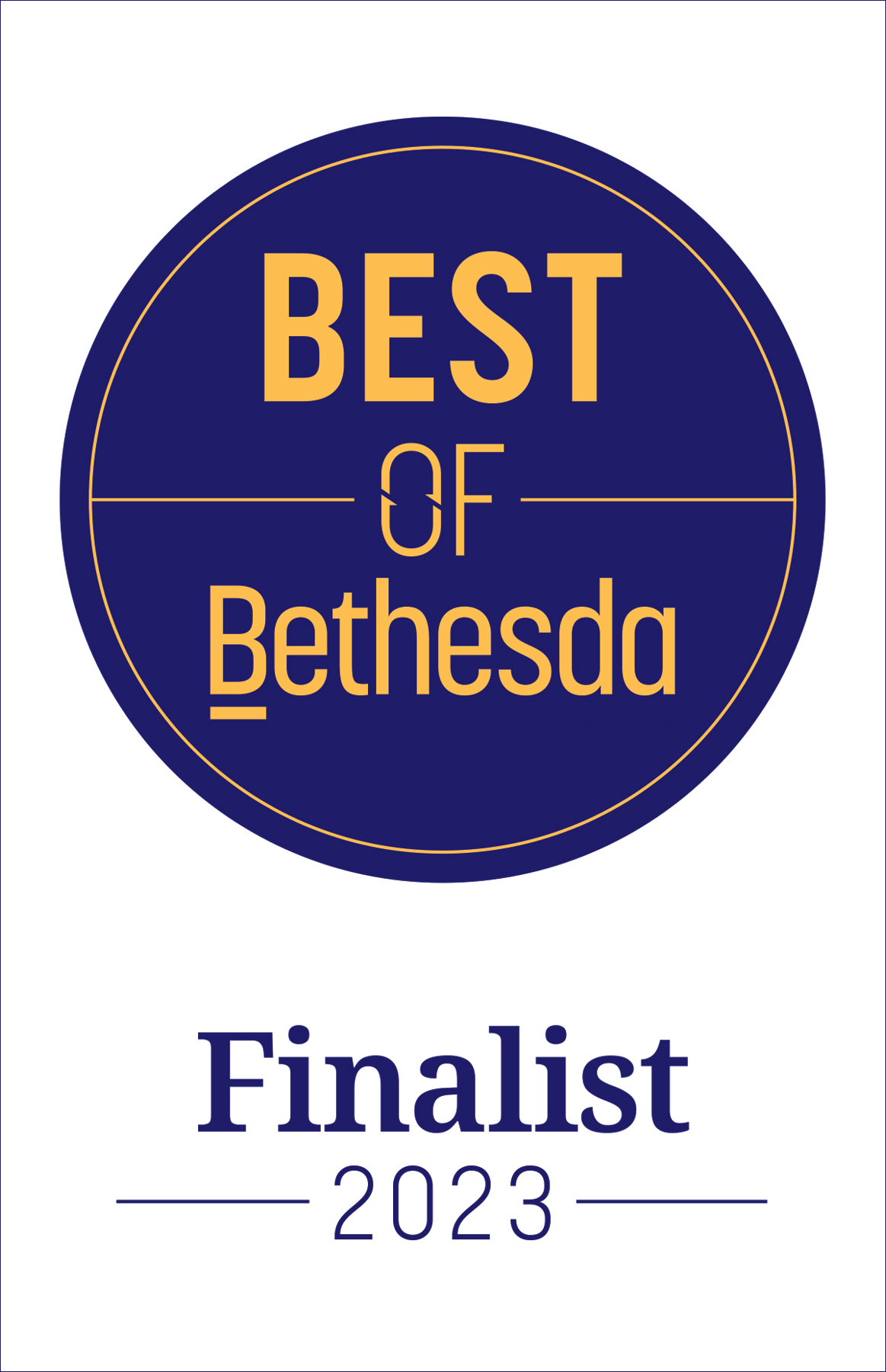 Let's Chat!
If you can see your next event at this terrific venue, give High Point Catering a call today. Our food, service and skills will make your event the best that it can be.