High Point Events & Catering
Exceptional. Every Time.
That's what our clients have been saying since its founding in 1971 as Egan Barbecuers. High Point Events & Catering has been and remains the "go-to" company for all your catering and entertainment needs. We pride ourselves on being innovative, reliable, professional and accommodating.
Our mission is to be the area's catering and event-services company most admired for its food and service, its expertise, and its relationships with clients, staff and partners.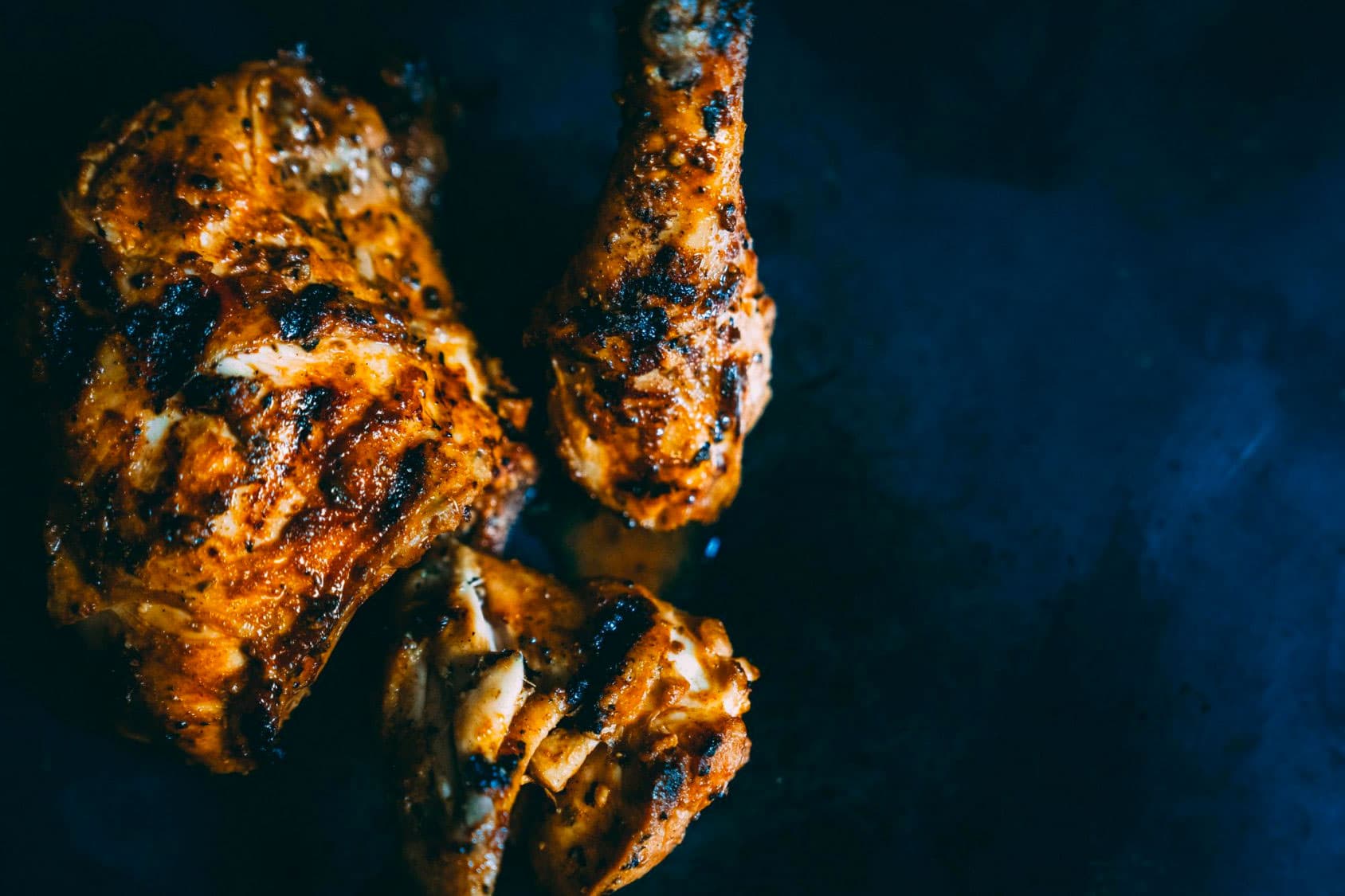 Nothing Brings More Joy Than Food
Our dedicated and experienced culinary team brings the same passion to all their creations for your enjoyment. Our menus are designed to be customizable to fit your event.
The High Point staff did a wonderful job catering our company picnic this year as they have for the last 20+ years. The food was delicious as always and Jessica, our event manager, did an excellent job making sure that the activities went off as planned. We are never disappointed with the energy and professionalism that High Point brings to our picnic. Great job!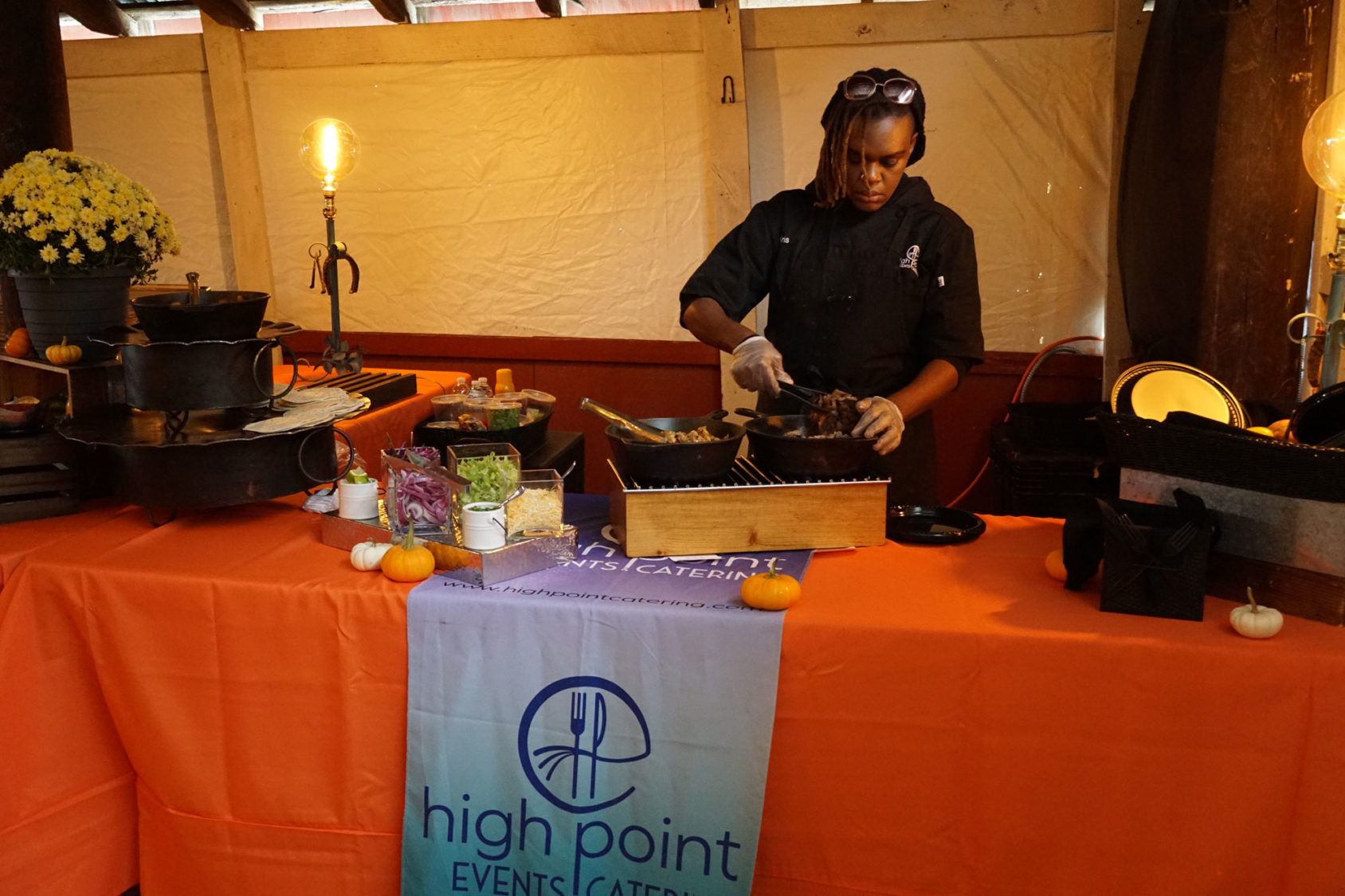 We Throw Parties for a Living
We love what we do! While outdoor corporate barbecues are still the centerpiece of High Point's catering services, we have grown to include many more event types.
Wonderful place to hold an event. The planning staff couldn't be nicer and was very helpful to me while planning our company event. Very easy to customize to fit different interests and budgets. Definitely recommend High Point for big and small events–love that they can take care of everything!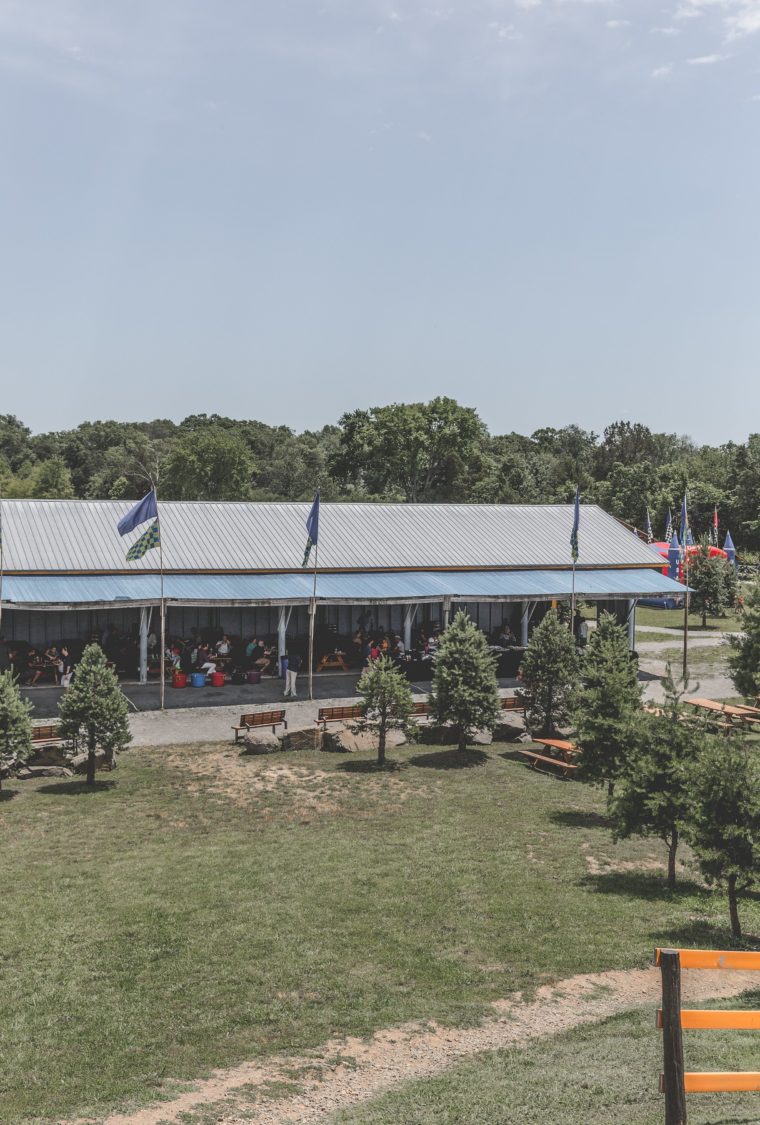 The Perfect Venue for Your Event
By being in the catering business since 1971, High Point Events & Catering has worked with many indoor and outdoor venues throughout Maryland, Washington D.C. and Northern Virginia.
Tell Us About Your Event!
Our Event Specialists are ready to help you with anything you need.
Our Core Values
Teamwork. Using our individual strengths and leading by example.
Always Ready for the next challenge & Willing to adapt.
Innovation. Saying no to complacency.
Bring a Positive Attitude to the table.
Work Hard, Play Hard. We throw parties for a living.
Create memories on every event by Building Relationships.