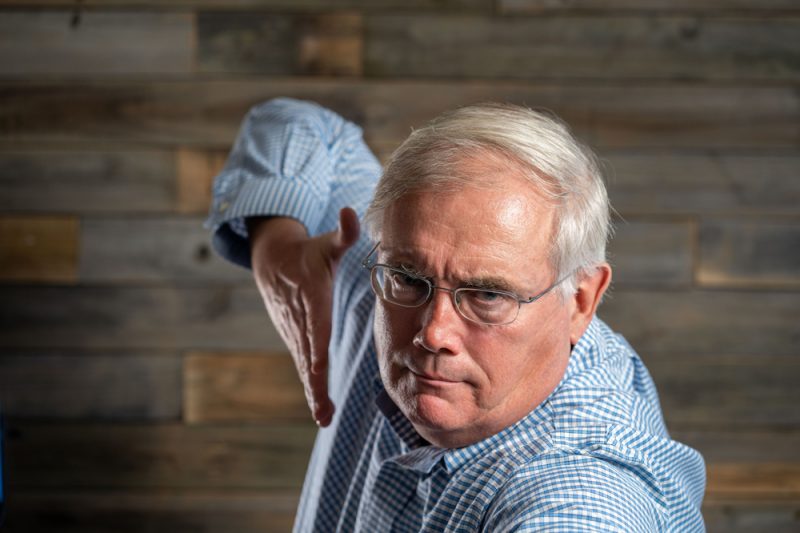 Bob Egan
President
Venue guru. Endearing. Resourceful. Soft-spoken. Earnest. Helping hand. Economist. Chihuahua rescuer. Traveler.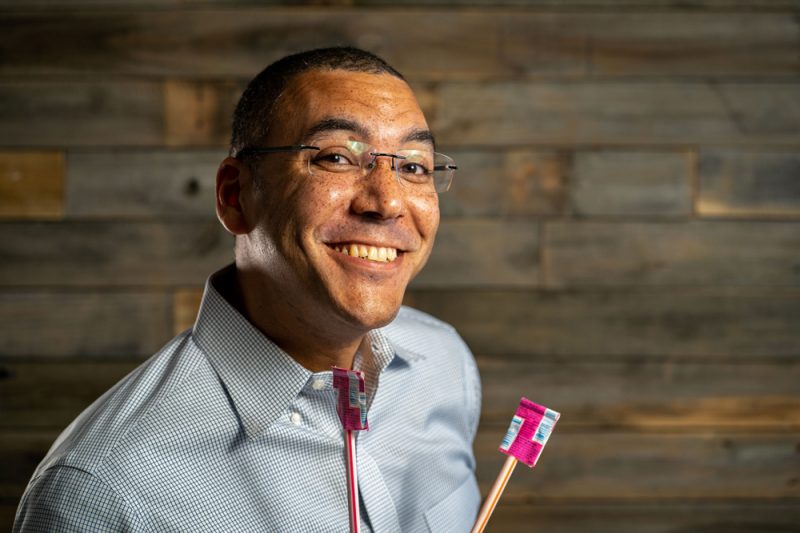 Jeff Ingram
Director of Events and Sales
Result-driven. Laissez-faire. Make it happen captain. Candy and caffeine addict. Loves a good mani-pedi. Annoyingly likable. Sarcasm is his first language. Juggler.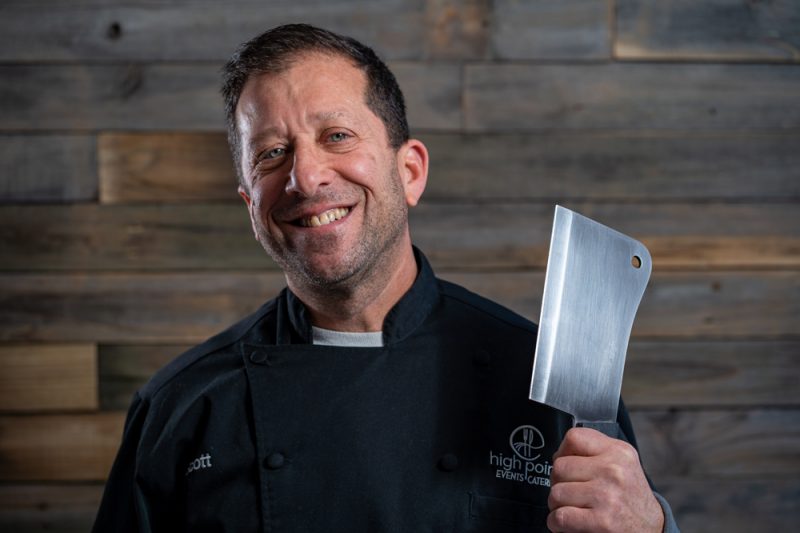 Scott Blaugrund
Executive Chef
Family-oriented. Unapologetically himself. Yankees. Warm-hearted. The mouth of a sailor. Avid hiker. Yankees. Anything he cooks you'll want more of. No, seriously, you've been warned. Official fist bumper. Oh, by the way…Yankees.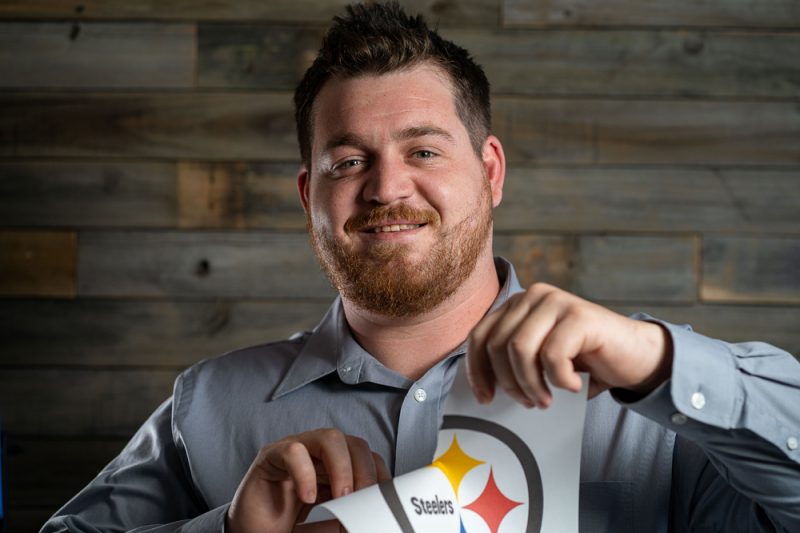 James Scafate
Senior Operations Manager
Silly. Laid-back. Easy-going. Creator of "the James" sandwich (see Express menu). Tenured. Damascus-boy. Cleveland "Dawg Pound".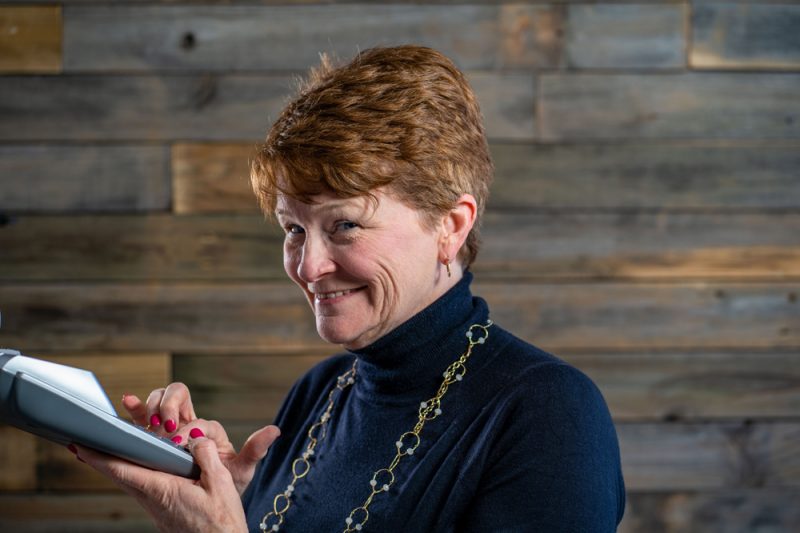 Laura Corbin Hurst
Bookkeeper
Hot pink! Dressed to impress. Office mom. Marylander. Loves stacks of paperwork. Witty. Runner. Everyone's favorite person on pay day.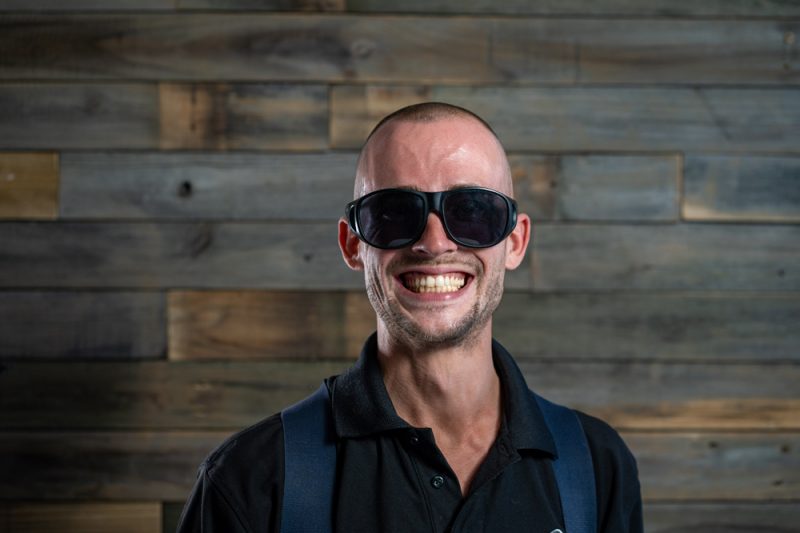 Alex Landis
Senior Facility Manager
Ridiculously talented. Farmer. Can build just about anything. Artistic. Industrious. Old soul born in the wrong era. Double-take funny.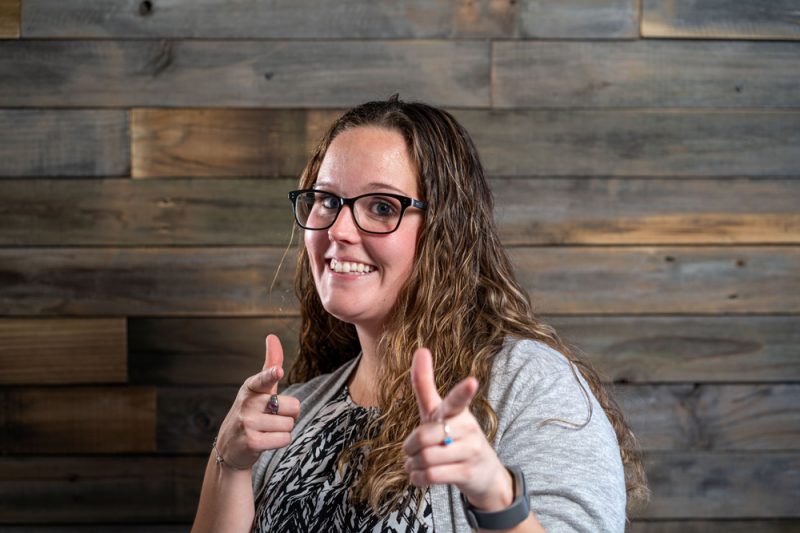 Patty Malatt
Senior Event Specialist
Spreadsheet queen. Office cheerleader. Strategic. People person. Loves a completed checklist. Classically trained singer. Go Gamecocks!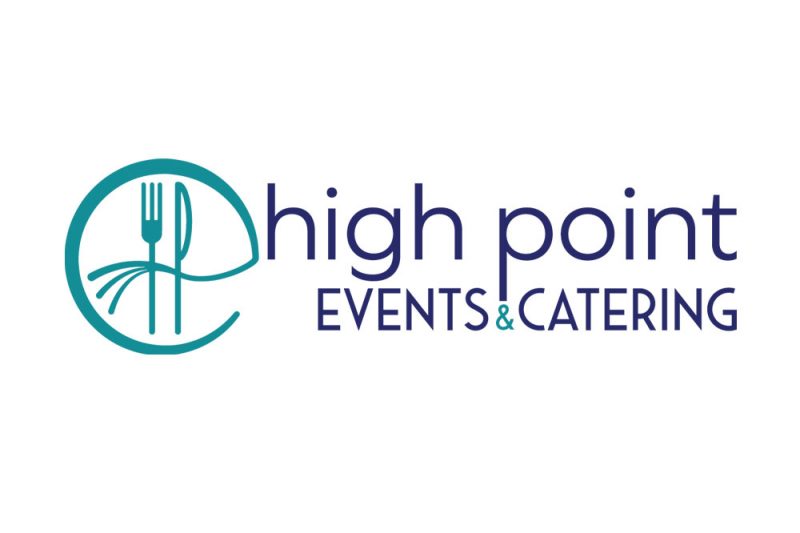 Jessica Irondi
Event Specialist
Hilarious. Quirky. Upbeat. Self-driven. Genuinely supportive of others. Marches to the beat of her own drum. Worldly. The friendliest person you'll meet. Mushroom advocator. Rock collector.
High Point Events & Catering is a fun and growing company dedicated to delivering outstanding food and service to our customers. We are always in search of new team members to bring new insights, skills and abilities that will contribute to our continued success.