Nourish Now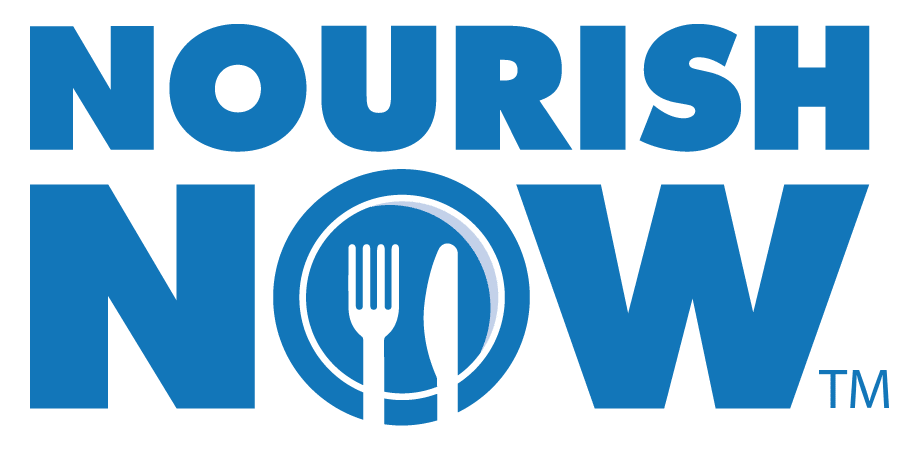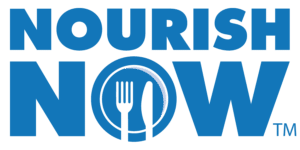 At High Point Events & Catering we take great pride in ensuring each and every customer receives the highest level of exceptional food and service.
In 2011, we crossed paths with Nourish Now, a new grassroots nonprofit organization in Clarksburg. Sustainable event planning and catering is just one of their priorities. Brett Meyers, Nourish Now's Founder and Executive Director, had big aspirations of eliminating hunger throughout our area. Nourish Now is a non-profit food bank, specializing in food recovery to eliminate hunger for children, families, the elderly, and military veterans.
High Point Events & Catering has always strived to help give back to our neighbors in need. As we were searching for a consistent, reliable, and passionate organization, Nourish Now seemed like the perfect fit. Fortunately, the partnership has proven to be a success.
By teaming up with Nourish Now, our excess fresh food is recovered and distributed. In addition to the traditional food recovery opportunities, we have partnered during several disaster relief initiatives in which we catered. For example Hurricane Sandy of 2012 brought hundreds of relief workers to our area. We catered breakfast, lunch and dinner for over ten days. which led to over 15,000 recovered meals. Nourish Now went above and beyond with our dedicated staff to ensure all the excess food was donated in our area and coordinated over 10,000 meals that we catered in New Jersey.
Based out of Clarksburg, our sustainable event planning and catering specialists are honored to have donated over 100,000 meals to Nourish Now, instead of creating waste in landfills. We will continue to work with Nourish Now as our premiere non-profit in our continued fight to end hunger.
Annie A.
Our neighborhood summer swim team had our end of season banquet here in July and everyone had such a great experience. We've always held our banquets at local restaurants in the previous years, but it was such a welcome change to have it at the High Point site. The location was beautiful and the 100+ kids and their families had such a fun time on site running around, playing on the playground, playing basketball, etc. (The team) did an amazing job working with us from start to finish and the food was great too. We can't wait to return there for another event!
Ready to Plan Your Next Event?
If you're ready to plan your next social event, party, or corporate event in Clarksburg, our catering and event planning specialists are here to help! We will take care of every detail from assisting with choosing a Venue, planning, catering, transportation and even cleanup. Contact us and let's get started!