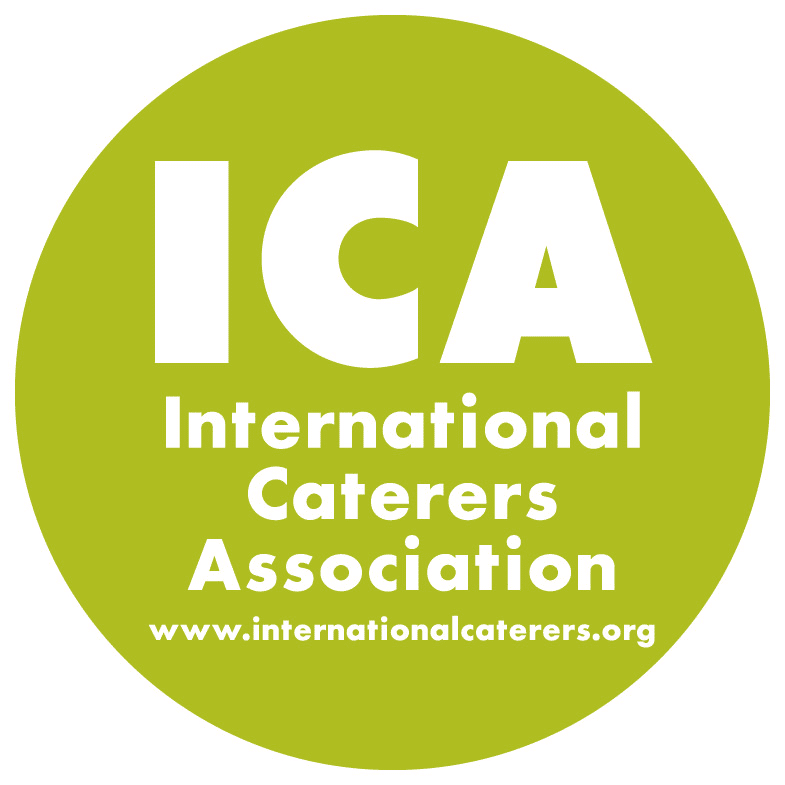 High Point Events is proud to announce that we are now a member of the International Caterers Association.
A non-profit organization, the ICA provides education, mentoring and a wide variety of resources for professional caterers. The group also promotes the profession of catering to clients, industry members, vendors and the public. High Point's goal in joining the ICA is to network with other professionals to ensure that our food and services meet and even exceed changing industry standards, all to benefit our clients. We expect to take full advantage of the opportunity to exchange ideas and information with others in the catering and event planning community.
For several years, High Point Events has been active with Catersource Magazine, Conference & Tradeshow, a large resource network dedicated to the education and growth of professional caterers. In fact, president/owner Bob Egan and a team from High Point presented a large-scale workshop on outdoor event catering at the 2012 Catersource international gathering in Las Vegas.
Catersource and the ICA formed an alliance in 2004 to educate caterers on an international scale. Now that High Point has become a member of the ICA, even more resources and opportunities are available to us.
The ICA currently has more than 1,000 members from the United States and 19 other countries as far flung as New Zealand and Pakistan. Founded in 1981 as the National Off-Premise Caterers Roundtable, the group grew in size and scope to become the National Caterers Association and, finally, the International Caterers Association. Estimates put the number of caterers in North America alone at more than 80,000, so the ICA is expecting even more growth.