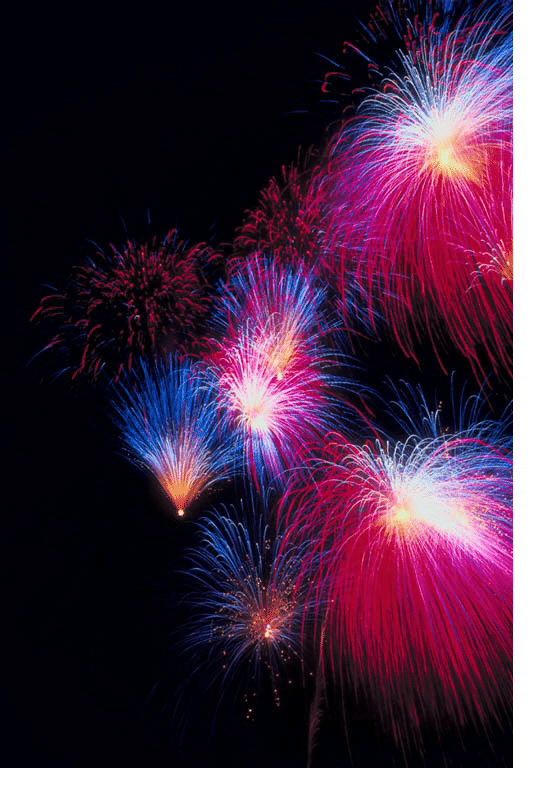 Did you know that you can find – follow – friend us on all kinds of social media? We try our best to keep our boards up to date with useful info and inspiring ideas.
For instance, we've just added a "4th of July Jubilation" board to our Pinterest page. One of our most popular (and most active) boards is our "Weddings – Black Tie to BBQ" board. We have recipes, tips for entertaining, tablescapes and so much more!
And of course, our oldest – and probably most popular – social media site is on Facebook. Because of the page's long history, we're still listed as High Point Catering. Follow us for all kinds of pictures, news, "Fun Fact Mondays," and more. You also can follow us on Facebook at High Point BBQ Battle, our annual fundraiser in conjunction with the Montgomery County firefighters.
We're also still listed as High Point Catering on Yelp, although, as they say, "the fix is in." Read the great reviews we've received and add your own – we value our customers' input about all our events.
On Wedding Wire, we're High Point Events. If you've used High Point for a wedding recently, we'd love to have you add a review to the existing 10 on this popular site.
You also can visit us on Instagram and Twitter. On both sites, search for us as HighPtEvents.
Hope to see you soon somewhere in the wonderful world of social media!