Top 6 Virginia Venues for your next Corporate Summer Picnic
Choosing the perfect venue is just one of the many to-dos when it comes to planning a corporate summer picnic. With years of experience in catering and event planning, High Point Events & Catering knows a thing or two about picking the right venue that'll have your office reminiscing come Monday morning! Breathe a sigh of relief and get ready to scratch 'venue' off your list. We'll help you secure the perfect picnic spot. Read on to see the top 6 Virginia venues we love!
---
1. Ticonderoga Farms
Address: 26469 Ticonderoga Road, Chantilly, Virginia 20152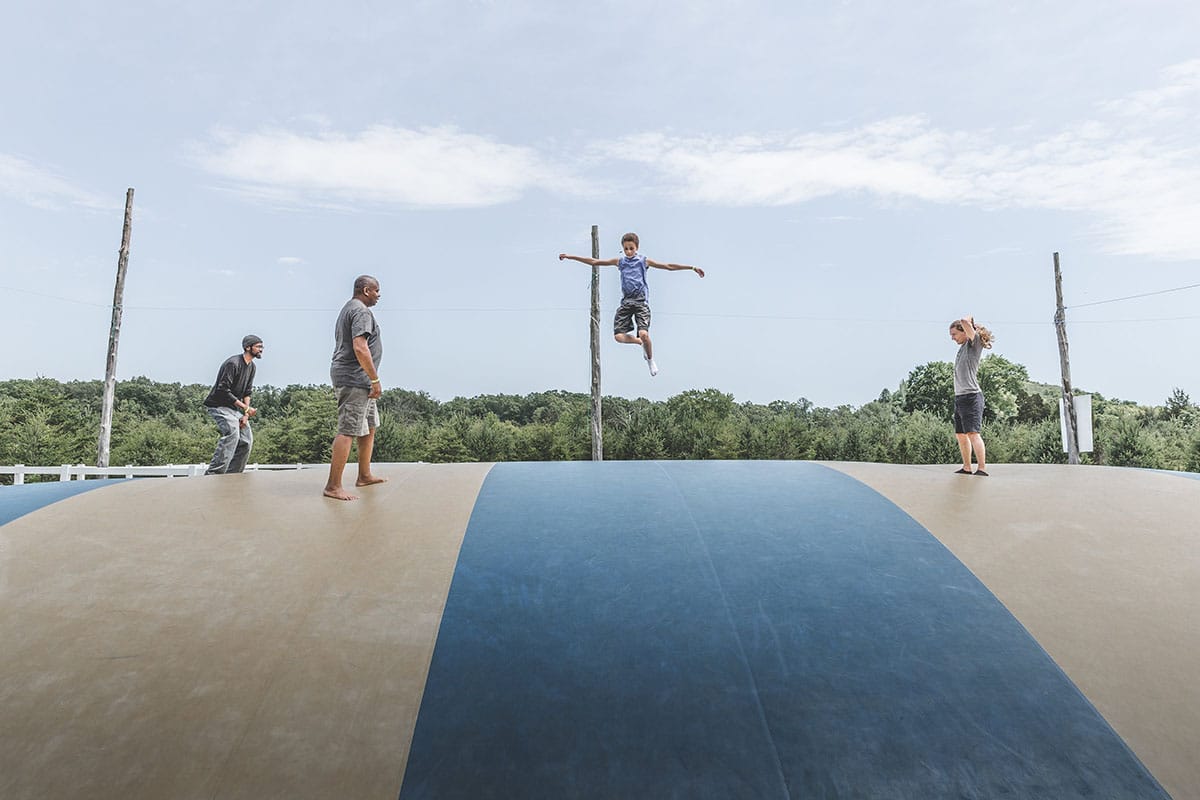 Ticonderoga Farms is located on 45+ acres in northern Virginia and provides entertainment for all ages! If you are planning your summer corporate picnic, consider Amazing Farm Fun at Ticonderoga. This outdoor venue offers an assortment of outdoor activities including BIG Slides, Pillow Bounce, Noah's Ark, Goat Tower with petting animals, Giant Bamboo Maze, Virginia's Longest Swinging Bridge, Hayrides and much more. There are several sized pavilions on the property that are able to accommodate all events. Whether your party is big or small, there is a rustic-feel private Barn to choose from that is near all the fun!
2. Fort Hunt Park
Address: 8999 Fort Hunt Road, Alexandria, Virginia 22308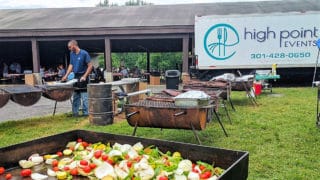 Fort Hunt Park is a gem off the GW Parkway! Fort Hunt is a former military installation that has wonderfully been preserved into a large park. It offers a rich historic atmosphere with a stunning view of the Potomac. This spacious outdoor venue accommodates anywhere from 50-600 guests and has plenty of parking which makes it a great choice for any-sized gatherings, large or small. Enjoy the green scenery with your colleagues on your next company outing!
3. Great Falls Grange Hall
Address: 9818 Georgetown Pike, Great Falls, Virginia 22006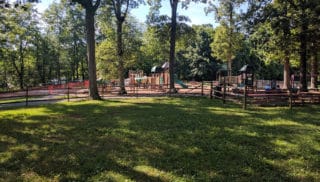 Built in 1929, the Grange is rich with history! It has been serving as a meeting and special events site since its construction. The naturally lit upper level with hardwood floors, barrel-vaulted bead board high ceiling and stage is sure to please. The lower level banquet room is an excellent setting for large corporate events. With the capability for theater-style presentations or seminars, the Grange still offers plenty of outdoor space for all kinds of outdoor fun!
4. Maderia School
Address: 8328 Georgetown Pike, McLean, Virginia 22102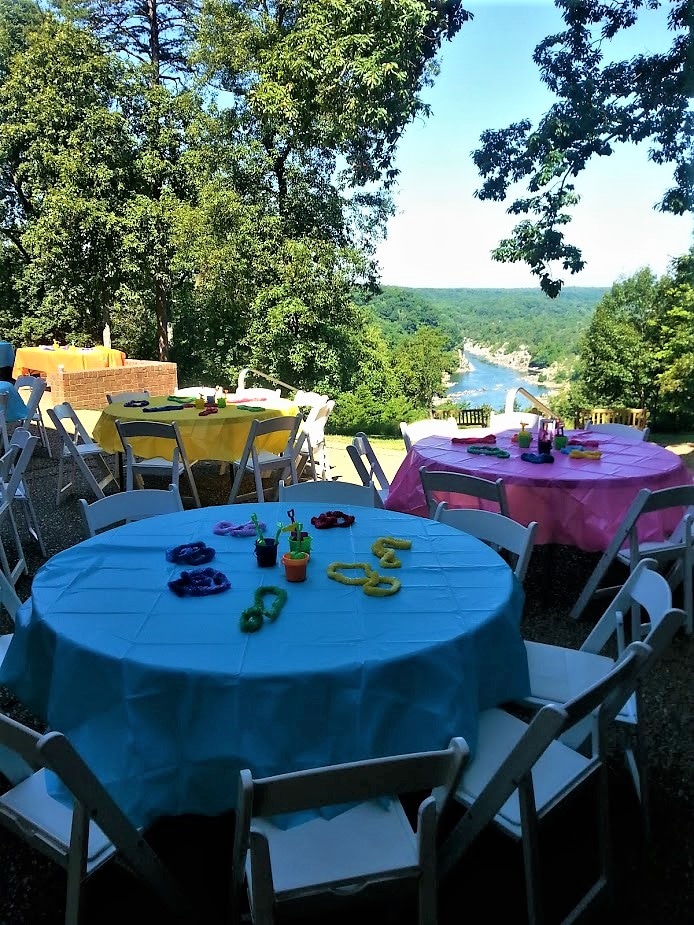 Madeira's 376-acre campus in McLean, Virginia is located just 12 miles northwest of Washington, D.C. If you are looking for a place with breathtaking views-THIS is it! Overlooking the Potomac River, Maderia School has indoor and outdoor spaces available. It offers a truly spectacular backdrop for your next corporate event.

5. United States Coast Guard Base
Address: 7323 Telegraph Road, Alexandria, Virginia 22315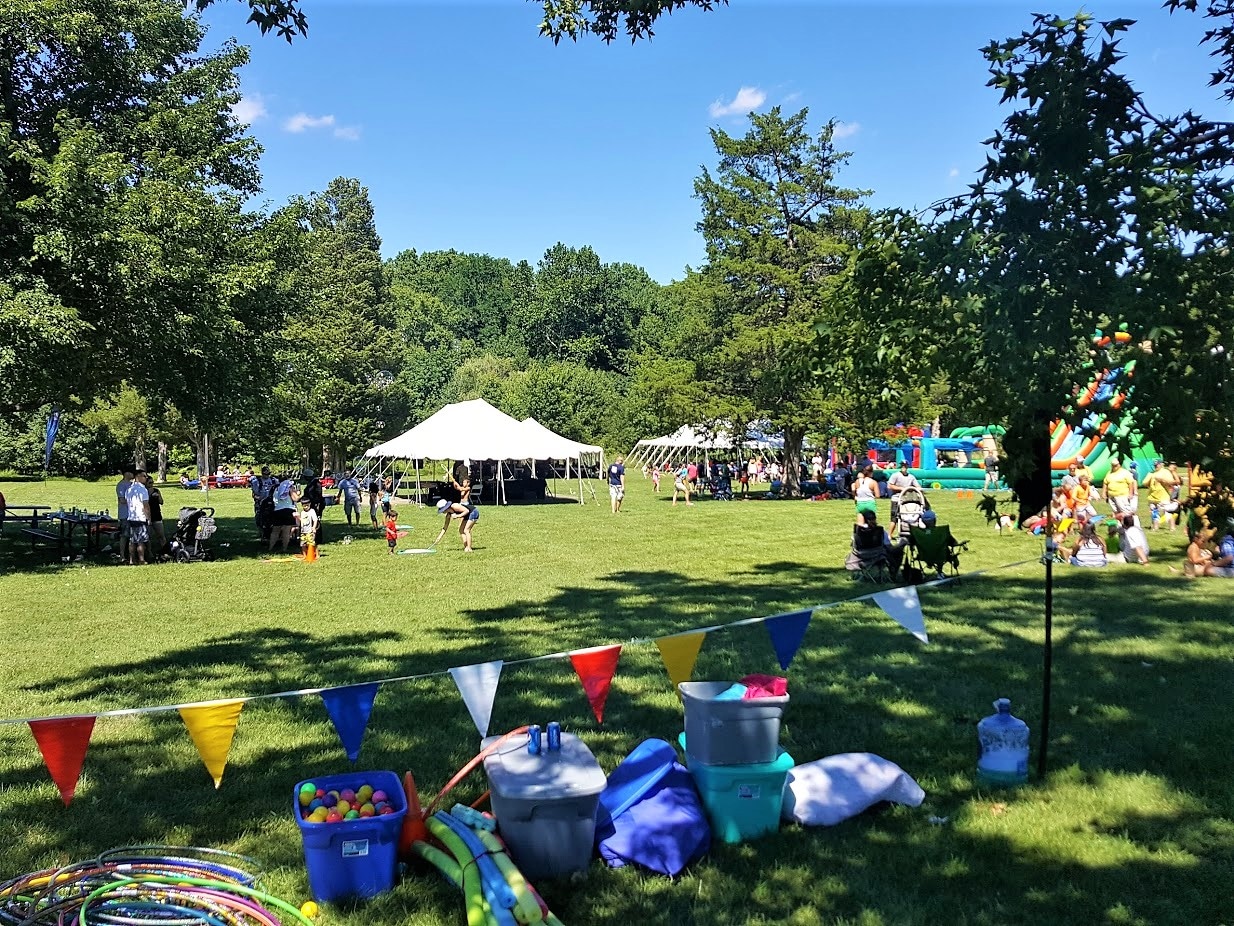 This location offers large shady lawns that are great for field games. With new playgrounds and tot lot areas, USCG is another family friendly option for your next corporate gathering.

6. Tarara Winery
Address: 13648 Tarara Lane, Leesburg, Virginia 20176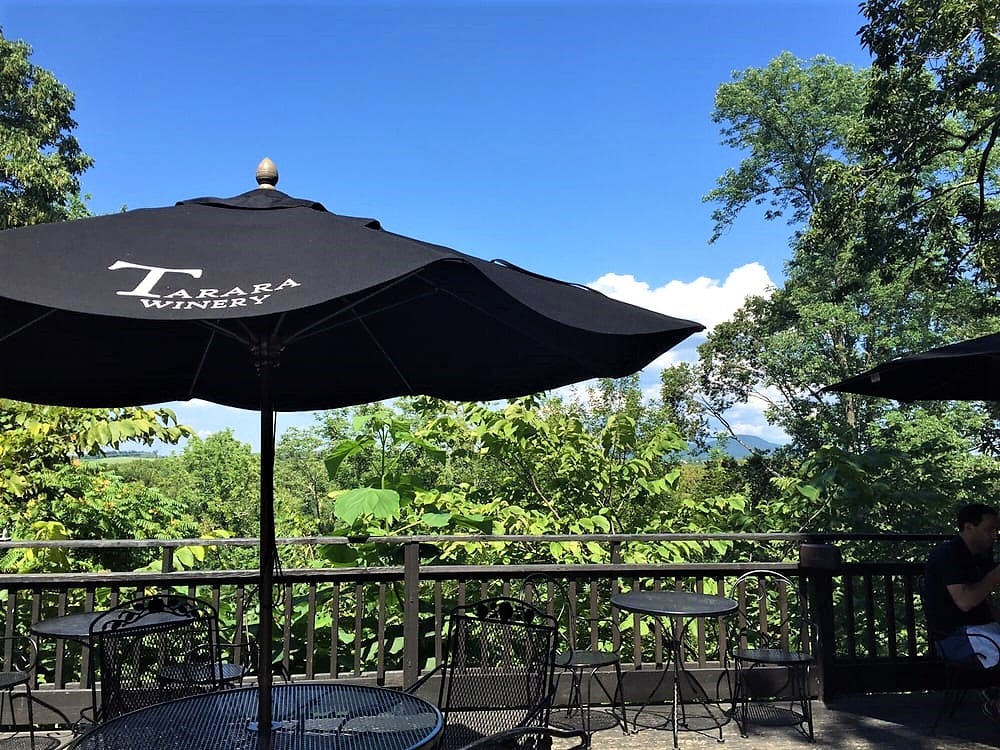 Whether you are just looking at a change of scenery for a day or a picnic filled with team-building exercises, you may be surprised to find that a winery can be the perfect fit for your corporate party. Located on the foothills of the Catoctin Mountains and siting on 450-acres overlooking the Potomac Riverfront, Tarara Winery is one of Virginia's largest outdoor venues. It is truly a perfect place to enjoy a summer picnic and sip on a refreshing glass of their stand out Virginian wine with your coworkers.