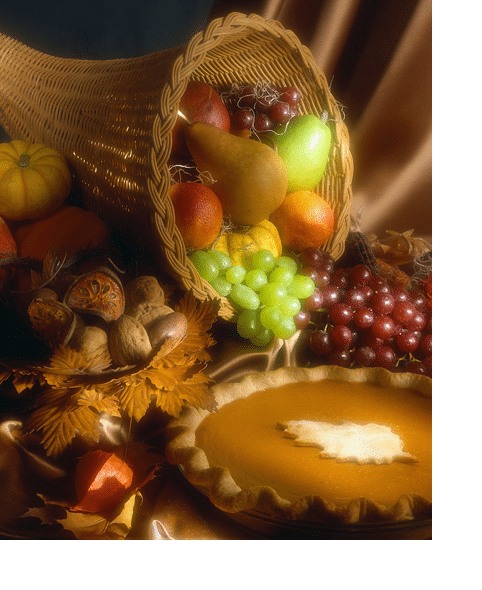 High Point Events is proud to announce that, once again, they will provide a Senior Thanksgiving Lunch for the residents of The Oaks at Olde Towne in Gaithersburg, Md. Between 50 and 60 low-income seniors are expected to attend the event, which will feature traditional Thanksgiving foods.
This is the second year for the event, which Bob Egan, High Point Events president/owner, hopes is the beginning of a tradition for his company and Community Services Programs of Gaithersburg, which is organizing the event. "When we adopted a set of Core Values," Egan says, "we committed ourselves to being upstanding members of the communities in which we operate. Events like this are just one way we try to fulfill that promise."
Last year's event was well received by residents, says Lisette Y. Orellana, Community Services Program Coordinator. "The residents were thrilled, especially because they were able to easily eat the food," she says. Some even took food home.
This year's lunch is set for Thursday, November 20, at 1 p.m. at The Oaks.
High Point Events has strong roots in the community, dating back to its founding in Montgomery County more than 43 years ago. Since then, High Point has grown from a simple barbecue provider to the premier outdoor event specialist in the National Capital area, operating its own 160+-acre event site called High Point Farm, Clarksburg, Md. Still family owned and operated, the company has expanded to include a Formal Division, an Express Division for drop-off corporate catering, and a Disaster Services division.
High Point is a year-round company, catering formal weddings, company picnics…and everything in between, at High Point Farm as well as at outdoor and indoor facilities around its service area. In 2013, the company name was changed to High Point Events in recognition of its expanded event-planning services. As owner Bob Egan likes to say, High Point now serves 10 to 10,000 clients, for everything from black tie to BBQ.