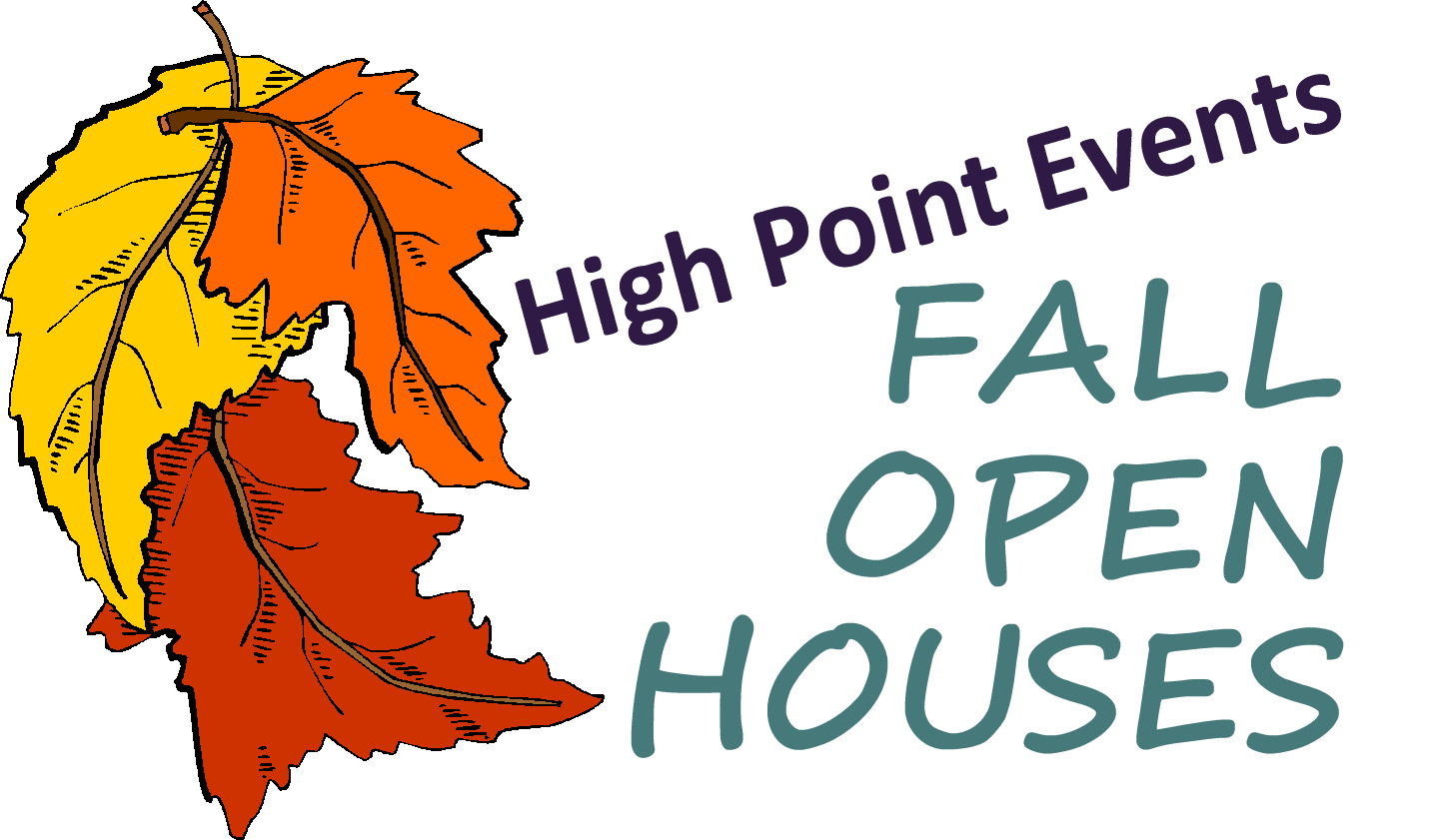 High Point Events caters all over the greater National Capital area – including what Montgomery County, Md., locals term "upcounty." To make it easier for those clients (and potential clients) to taste our holiday menu and plan for holiday 2013 and into 2014, we've scheduled the second of three fall open houses at Blue Mash Golf Course on Rt. 108 in Laytonsville, west of the intersection with Muncaster Mill Rd.
Please drop in at the Blue Mash Club House any time between 11 a.m. and 3:30 p.m. on Thursday, November 7, 2013 – and bring up to four co-workers and friends with you. You'll have a chance to meet our experienced event planners, taste samples from this year's Holiday Menu and other menus, and check out Blue Mash as a possible venue for your next corporate or personal event.
Online registration for the November 7 Open House is open now. Please register by Tuesday, November 5, to help us prepare.
If you can't make this one, you have a chance for a taste of the holidays at one final Fall Open House – on Weds.,  November 20, from 11 a.m. to 3:30 p.m., at Seneca Lodge, Boyds, Md., just north of Germantown. Learn more about and register online now to attend the November 20 Open House. Please call the High Point Events office, 301.428.0650, for more information.