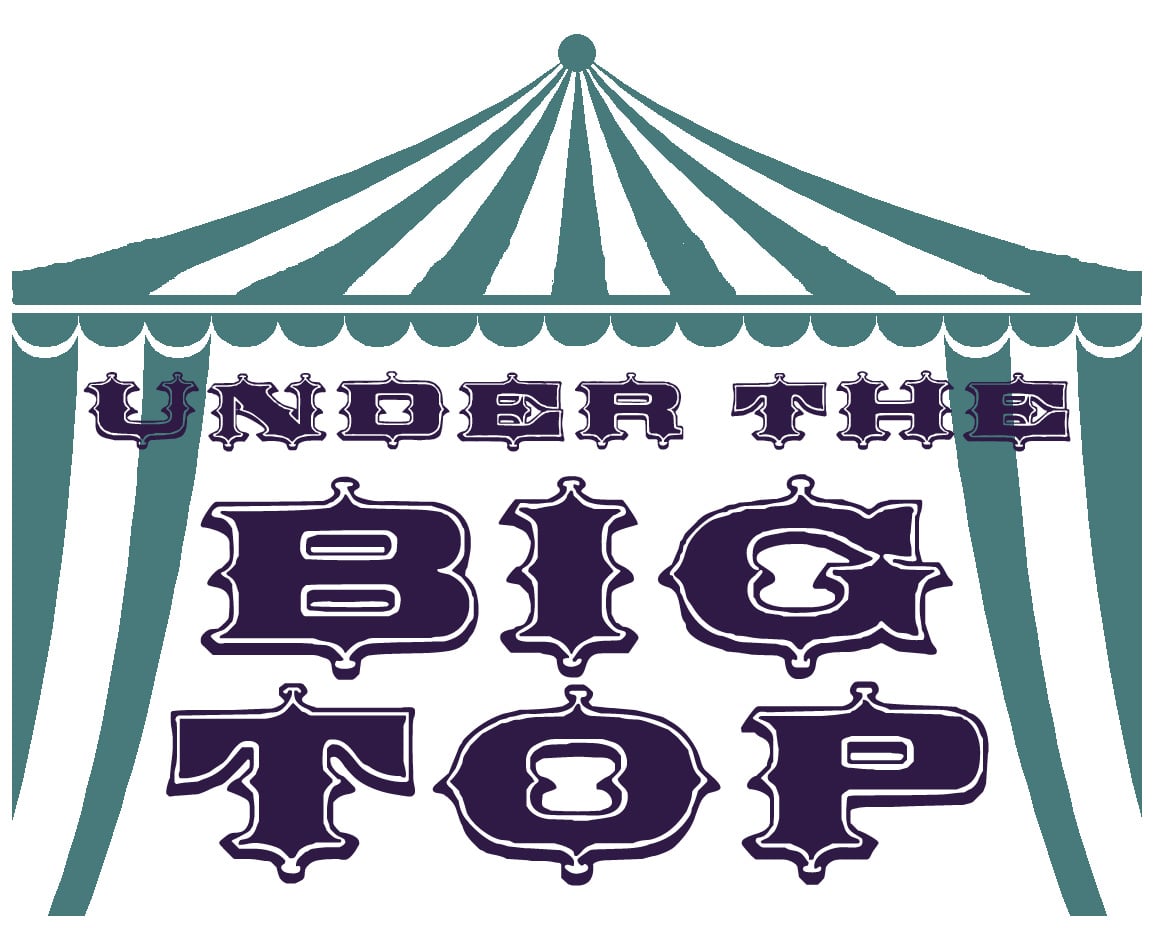 Here's your chance to run away – at least for part of an afternoon – to High Point Events' "Under the Big Top" Open House. Have you registered yet to attend? We'll have circus fun for all ages at High Point Farm on Thursday, April 24, from 11 a.m. to 3 p.m. This year's top door prize is circus-oriented as well: your choice of a popcorn party, cotton candy party, or ice cream sundae party for 15 at your home or office.
And speaking of food…we've lined up a whole circus wagon full of new food items for you to try, along with some old favorites. We're hoping you'll take a minute to rate these new items and help us decide what should go on our menus this fall. Our experienced event planners also will be there to confer with you about how High Point can make your next event exceptional.
Bring up to three (3) co-workers, friends or family members with you, but please register yourself and your guests online now so that we can plan to show you a high-flying time.