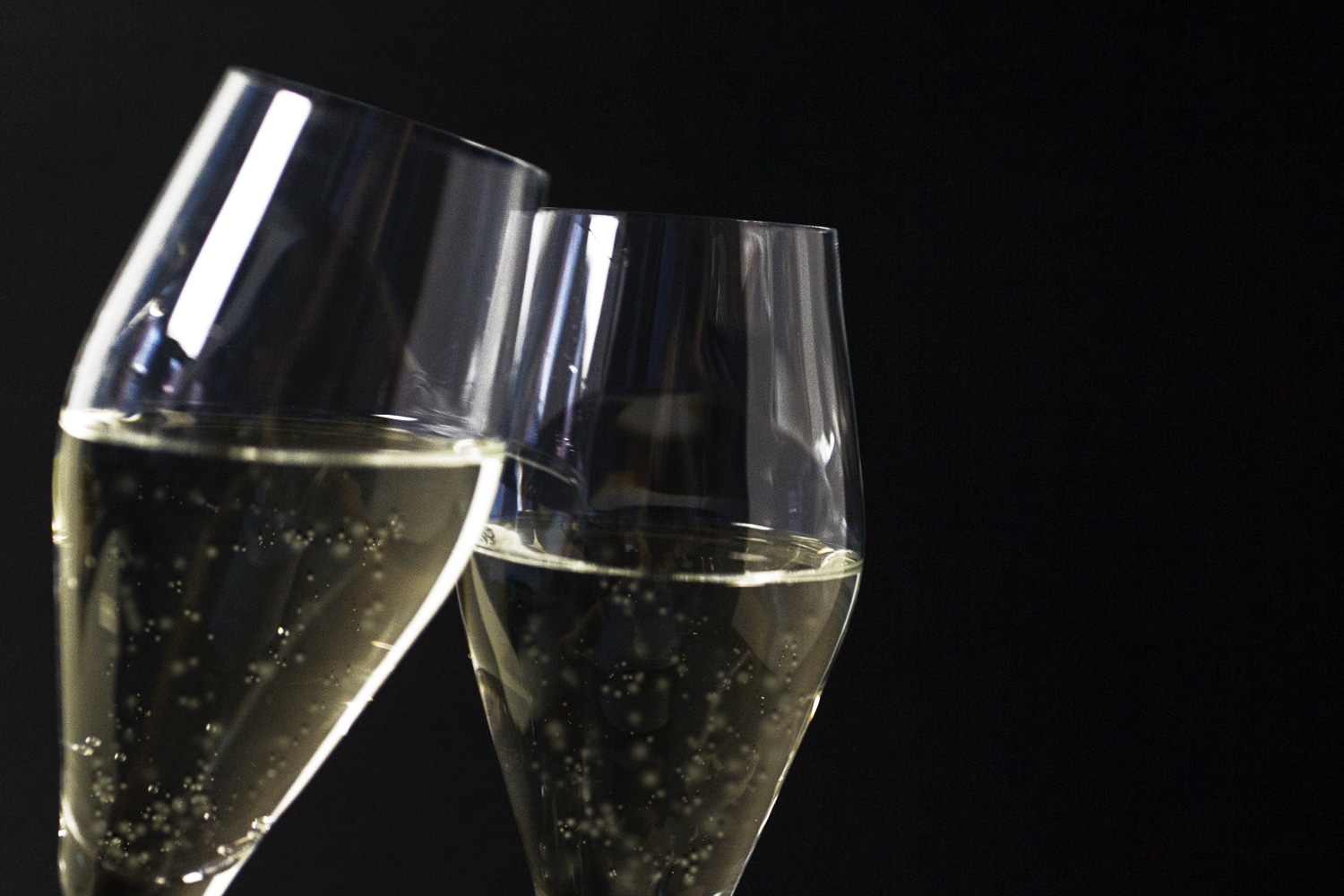 New Year's Eve is nearly upon us – again! If your plans include hosting a party, High Point Events is ready to help by providing everything but the guests. Call us today at 301.428.0650 to simplify your holidays considerably.
If, however, you're more a do-it-yourself kind of host, here are a few suggestions.
About beverages
Be sure to provide lots of non-alcoholic beverages throughout the party. Here are five specialty drinks from Taste of Home and five fabulous mocktails

.

If you're serving alcohol, close the bar an hour before the party ends and offer a specialty coffee drink, like an Eggnog-Latte (without alcohol) and a new round of snacks or even an early Breakfast Sausage Casserole.
Champagne is always popular on New Year's Eve. Dial it up this year with Bobby Flay's Grand Champagne Cocktail.
If you know there will be heavy drinkers, let people know in advance that there will be special treats for designated drivers – maybe Sparkling Punch or a Hot Cocoa Bar.
How much alcohol to buy? Use the Drink Calculator from Evite.
What are your legal responsibilities as party host when it comes to your guests and alcohol? Learn what applies in the Commonwealth of Virginia, read about Social Host Liability Laws in Maryland, or Social Host Liability Laws in the District of Columbia.
About food
If you're from the American South, you probably grew up eating black eyed peas for good luck on New Year's Day. Try this classic method of preparing black eyed peas or branch out with this recipe for Texas Caviar.
Look for specialty recipes on places like Food and Wine Magazine, Epicurious.com, and Better Homes and Gardens.
New Year's Eve is a great time for a festive buffet. Better Homes and Gardens offers 26 buffet-ready recipes, Cooking Light offers a Grand Appetizer Buffet, and Martha Stewart provides a video about her New Year's Eve buffet.
If you're more in the mood for dinner, check out Southern Living's recipes for a casual New Year's Eve dinner and a fancier dinner.
However you celebrate New Year's Eve, enjoy yourself…and stay safe!