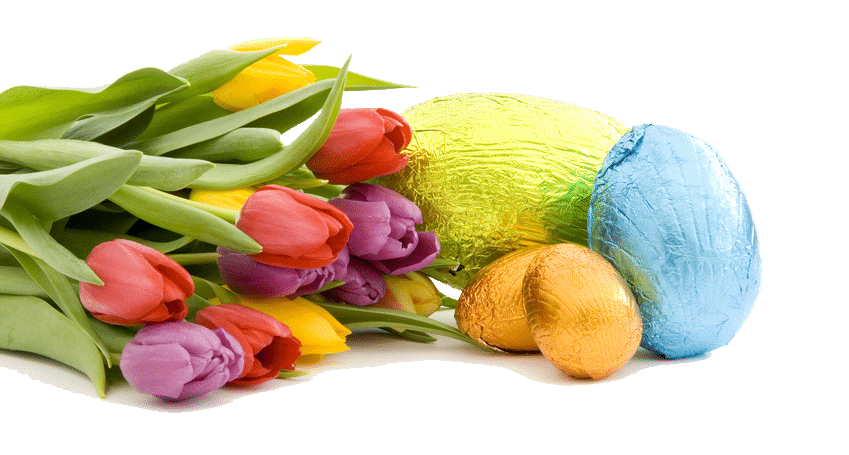 Easter dinner is a traditional meal for many families and provides an opportunity to get together with loved ones. When planning an Easter dinner, it is important to maintain key traditions and dishes specific to your family while also adding some new elements to keep the event fresh and fun. To help with this, High Point Events has a few tips to make your Easter dinner a snap.
First, consider what time of day you want to serve the meal. Easter dinner may be more of an Easter brunch depending on how your group celebrates. If you will be attending services or supervising an Easter egg hunt, you want to include dishes on your menu with prep times that complement the other activities of your day.
Make-ahead casseroles are perfect for this type of day. Consider doing a make-ahead breakfast casserole to make the morning meal a breeze. This cheesy sausage bake or the French toast casserole are both scrumptious options for your gang. For side dishes, consider make-ahead potato gratin or slow-cooker macaroni and cheese.
Deviled eggs are a staple of many Easter meals. While the traditional method is a classic, consider a few of these deviled egg adaptions to add some more zip to your meal. Don't forget – deviled eggs can be repurposed many ways for leftovers for days after the Easter meal!
When possible, ask people to bring extra items or look to the experts at the store to provide some of those items that are a hassle to make. For example, a store-purchased ham is a huge timesaver and comparably priced to preparing one from scratch yourself.
Be sure to add some seasonal flair to your table and greet each guest at the door with a beverage, like fresh lemonade or fruit iced tea.
No matter your final menu, be sure to step back and enjoy a beautiful holiday with cherished family and friends.