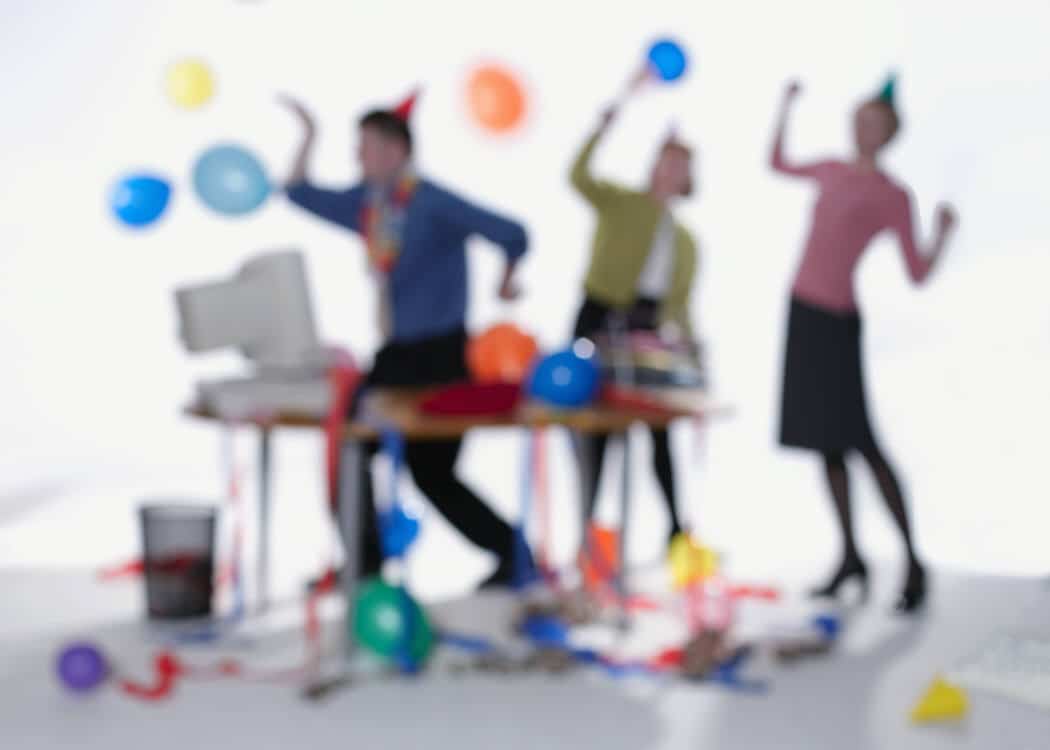 As if life around the holidays weren't sufficiently crazy at home, your boss has asked you to plan this year's company party. If you're looking for ideas about getting your co-workers to sing "Jingle Bells" while wearing lampshades, this blog post isn't for you. If, however, you want to plan a festive, fun, memorable event, here are some questions to consider.
How far in advance of the holiday (or maybe after the holiday) do you want to have the event?
Will your party be during business hours, after hours on a weekday, or on the weekend?
What time of day will you hold the event?
Will you invite just the in-house staff? Staff from several area offices? Spouses? Children? Clients? Vendors? Special guests? How many guests are there, potentially?
What is the budget for the event?
Will the event be in the office itself? Elsewhere in the building? At a restaurant or other venue? In someone's home?
Will you serve alcohol? Maybe have a wine-tasting event? Just wine and beer? Full bar? Will alcohol be served during limited hours or throughout the event?
What form will the event take: potluck, cocktails with light appetizers, cocktails with heavy appetizers, buffet meal, plated or "sit-down" meal?
Will this event be holiday-specific (like just observing Hanukah) or a general holiday party?
Will you have an event theme beyond just "the holidays"? Like "Holiday Hoedown," "Christmas Cruise" or "It's a 1980's New Year's Eve"?
What kinds of decorations do you need? Who will arrange for putting them up and taking them down?
Will this be a formal event, requiring coats/ties for gentlemen, or a casual, come-as-you-go-to-work event?
Will you do any kind of community outreach as part of the event – like asking party-goers to bring books for a nearby elementary school or canned goods for a neighborhood food pantry?
Will you have entertainment? If so, what kind and at what point in the event?
Will there be any awards handed out? Speeches made? Will you need a sound system so that everyone can hear?
Will you need a photographer, volunteer or paid, to take pictures of the event for the company publication or website? Maybe a souvenir photo booth?
Who will take care of sending invitations and by what means (email, snail mail, interoffice mail)? Will you need RSVPs? If so, to whom will they go and by what date?
What steps will you take at the office to maximize attendance, assuming that's your goal?
Who will handle the clean-up and when?
Where will you put this year's planning notes so that you can find them when you have to do this again next year?!
If this list seems overwhelming, the experienced staff at High Point Events is happy to offer suggestions and support. As our tagline says, our goal is to make your company's holiday events Exceptional. Every time.