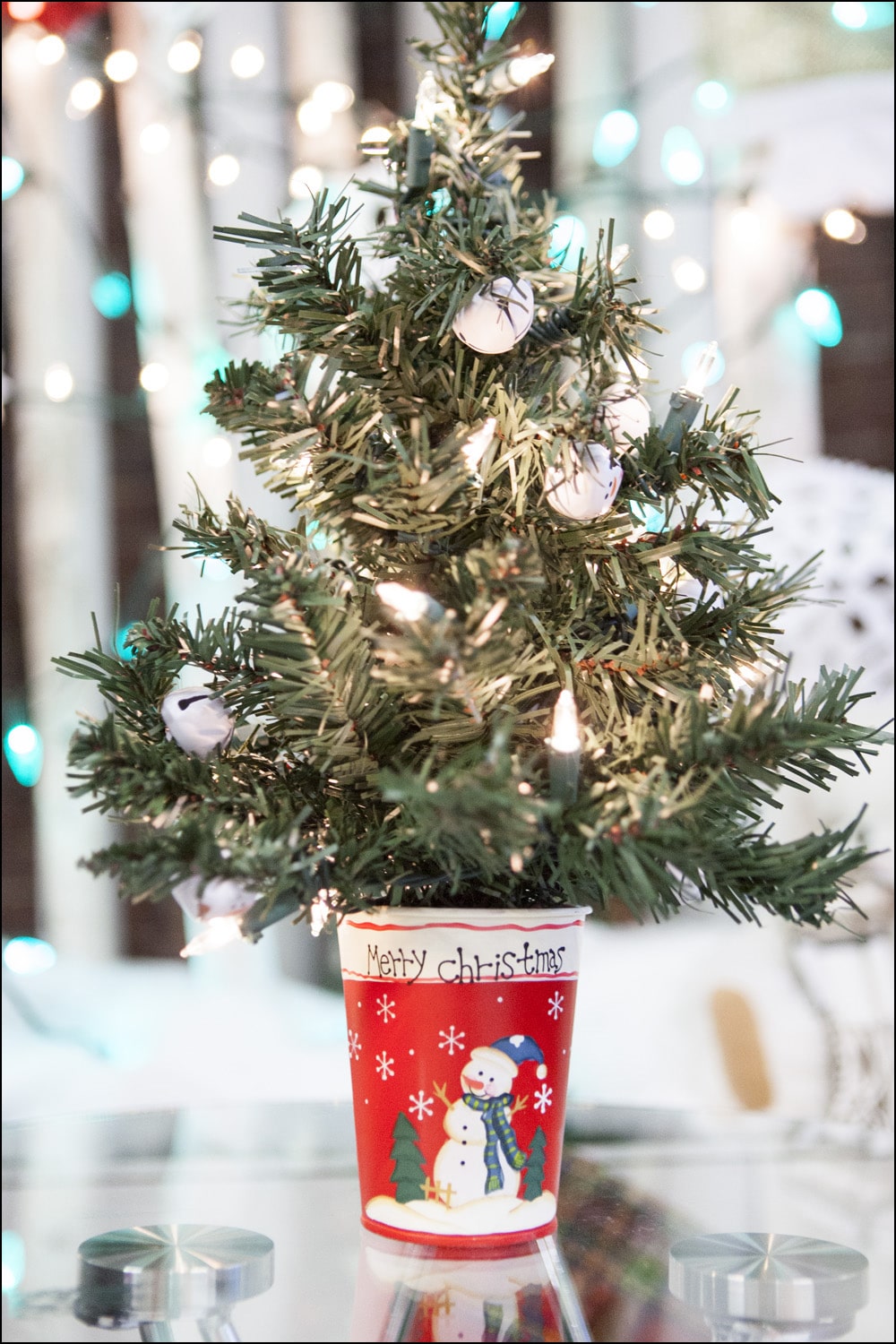 If it were a perfect world, you'd have every aspect of Christmas in hand by now: tree fully decorated and lit, gifts wrapped and stacked, menu items bought and prepped, beverages chilling in the fridge…and you chilling with a nice glass of wine in front of a rerun of "Holiday Inn."
If you're like most of us, however, you're anything but chilling. You're scavenging through the back of the closet for re-giftables and stocking stuffers, or you're shuffling through your Pinterest postings for a spectacular appetizer that only needs two ingredients, both of which you already have on hand.
We can't help with your lack of a suitable gift for your nephew, but we can suggest some easy last-minute boosts for your Christmas dinner.
Easy App: Scrounge up an 8-oz. block of cream cheese from the back of the fridge and top it with one of these: fresh cranberry relish (not canned sauce); pesto; cocktail sauce; finely chopped nuts; salsa; or orange marmalade. Surround it – artfully – with whatever crackers you have on hand.
Easy Side: Artfully, of course, add something red to a green vegetable. Check the pantry for sundried tomatoes or pimientos; hit the fridge for red peppers (yellow or orange, in a pinch), red apples, red pears, red grapes, or even pimientos stuffed into olives. Depending on your red component, cook it in advance or use raw, then slice and use to decorate your steamed green beans, asparagus or broccoli. To really get fancy, hard cook an egg and slice. Lay slices on top of the veggies. Top each slice of egg with an olive slice or other red item.
Easy Dessert: Use one juice glass, wine glass, even coffee cup per diner. Crumble some kind of cookie or cake in a layer in the bottom of each glass. Add a layer of whipped cream, Cool Whip, ice cream or pudding. Top with another layer of crumbled sweet something. To finish, top with a maraschino cherry, orange slice, uncrumbled cookie, or whipped cream flourish.
The bottom line: it's Christmas, not the Gourmet Club. Whatever you serve will be welcomed in the light of holiday joy and family. So relax…and enjoy!