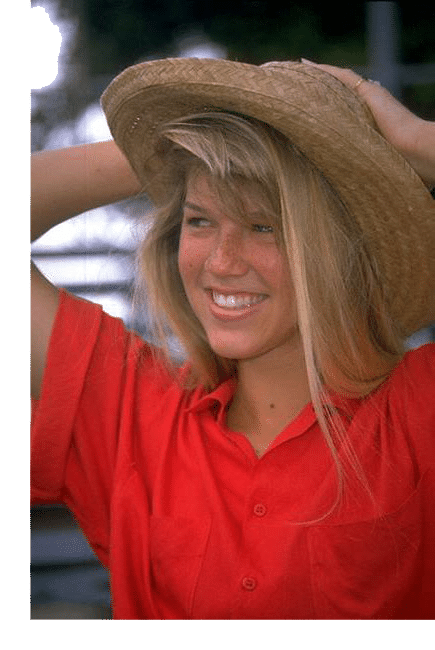 Attending an outdoor event is something folks do on a regular basis. But not everyone thinks the event through ahead of time. As outdoor event veterans, we're pleased to offer a few suggestions to make attending outdoor events more comfortable.
Footwear fashions
If you're headed to someone's patio, those sky-high wedges might be just fine, ladies. But if you're headed to an event at a park – or at High Point Farm – reconsider your footwear. How far will you be walking from the parking area to the event area? How long will you be sitting, and how long will you be standing? On what are you likely to be standing? If you're thinking the alternative to wedges is flip flops or sandals, think again. You might encounter gravel, wood chips, or mud, remember.
Hot heads
You probably won't encounter hotheads at the coming event – everybody loves a party, right? But you might encounter a hot head if you're in the sun for any length of time. If you hate "hat head hair," at least take a hat with you in the car. You may be mighty glad you did, especially if you're of the balding persuasion.
'I Got Sun(burn) on a Cloudy Day'
If you're headed to the great outdoors for any event which begins before 4 p.m., take sunscreen! Given the latest findings about sun exposure and skin cancer, going without is not even an option anymore. And don't think that a cloudy day will protect you – you'll actually may get a worse sunburn than on a bright day. If you're taking kids with you, check out the findings about the dangers of spray-on sunscreen before you go.
B-U-G-S
So it's not a picnic without ants. But no-see-ums, mosquitoes, other flying things – ugh. If that's your attitude (whose isn't?), go prepared with a bug-repelling wristband. Works great fastened to shoelaces and hats, too. For a DIY repellant, tuck a scented dryer sheet beneath your hat.