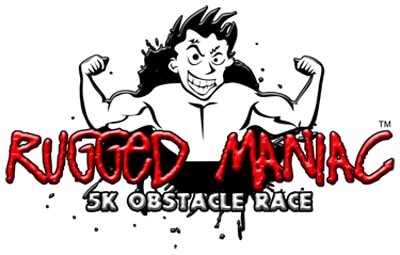 High Point Farm has hosted some wild and woolly athletic events in recent years, but the Rugged Maniac 5K Obstacle Race, set for Saturday, November 2, 2013, may just well prove the wildest and woolliest. We're hosting just one of many such maniacal (?) races being held across the country year round.
The event website describes it as a "day-long party" that is "filled with epic obstacles, live bands and plenty of beer." Thousands of self-proclaimed maniacs will run a challenging 3.1-mile course – and this is after enjoying a waiting area that features such amusements as mechanical bulls, adult "bounce houses," or food and drinks. The course, which weaves through High Point Farm's rolling terrain, is filled with more than 20 over-the-top obstacles constructed by an experienced crew of licensed contractors. Men's Journal, an online magazine, recently called this "one of the best obstacle races in the country."
Late registration for the event itself continues through October 25, but spectators get in for free. Parking is $10. Check out the specifics of the race at High Point online before you come.