Now that's a question many have asked and no one has really, truly answered! We're trying to answer it again – for the third year in a row, in fact – at the annual High Point BBQ Battle , set for Saturday, October 12, 2013, at High Point Farm, 23730 Frederick Rd., Clarksburg, MD 20871, just across from the entrance to Little Bennett Regional Park. Visit the BBQ Battle website and/or Facebook page to see photos from last year's event and learn more.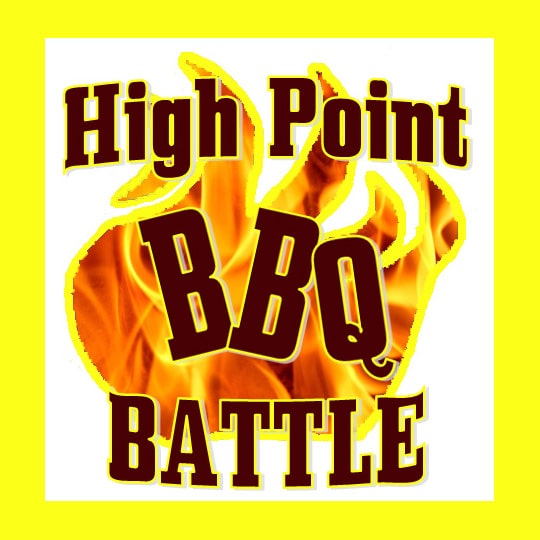 Whether you like your 'cue wet or dry-rubbed, whether you have a yearning for traditional pork, scrumptious beef, or healthier chicken, this is the place for you. We are both a Maryland State BBQ Championship Event and a Kansas City Barbecue Society-sanctioned event, so you know the quality of the 'cue is going to be the best! Come watch some of the best BBQ chefs in the country create their all-American art for the judges to win a year's worth of bragging rights to the title "Grand Champion." Awards will be given in four categories besides: Beef Brisket, Pork Ribs, Chicken, and Pork.
This is a family friendly event, with lots of fun and food for adults and kids of all ages.
Admission and parking are free. Food, beverage, Beer Garden, and Entertainment Area tickets will be available for purchase on site. This open-to-the-public event is sponsored by High Point Events in cooperation with Montgomery County Career Fire Fighters Association, Montgomery County Career Officers Association, and the Muscular Dystrophy Association. Proceeds benefit Montgomery County Fire Fighters and the MDA. Come enjoy a beautiful autumn day in the great outdoors for a great cause!