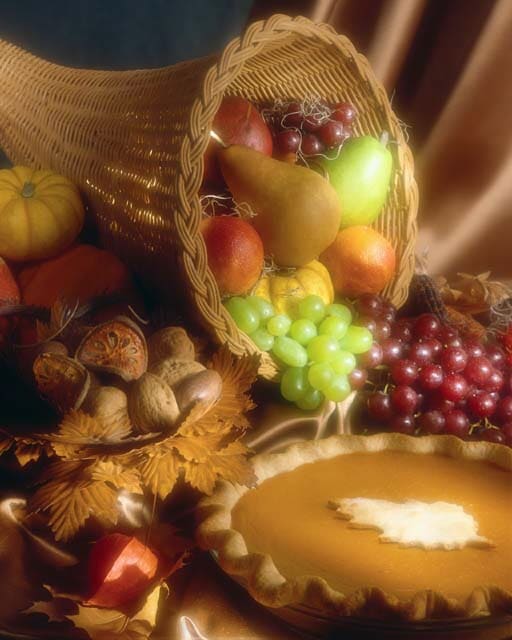 Happy holidays…a little early! Here at High Point Events, we're gearing up for the year's biggest party time, from Halloween through Thanksgiving, Hanukah, Christmas, Kwanzaa and New Year's.
To help with your party planning, we're proud to offer this year's Holiday Menu. Did you know you can even order your holiday dinner from us, hot, fresh and delicious, so that you can spend the Big Day enjoying your guests? And we enjoy your company holiday parties as much as you do, whipping up some of our best food, drink and decorative creations in your honor. From ice sculptures to festive hot chocolate and/or coffee bars, we do it all. Cocktail receptions, sit-down dinners, lunch with Santa…it's the most festive time of the year.
Watch this space for an announcement very soon about two holiday open houses coming in mid-October. Clients new and old are invited to taste what's new on our holiday menu and talk in person to our experienced event planners. As they say farther down South, all y'all stay tuned now.