It is planning season and High Point Events can't wait to showcase this year's new items. Our chefs are hard at work creating new recipes and perfecting old time favorites for everyone to enjoy this picnic year. Below is a small preview of what our Open House will be displaying: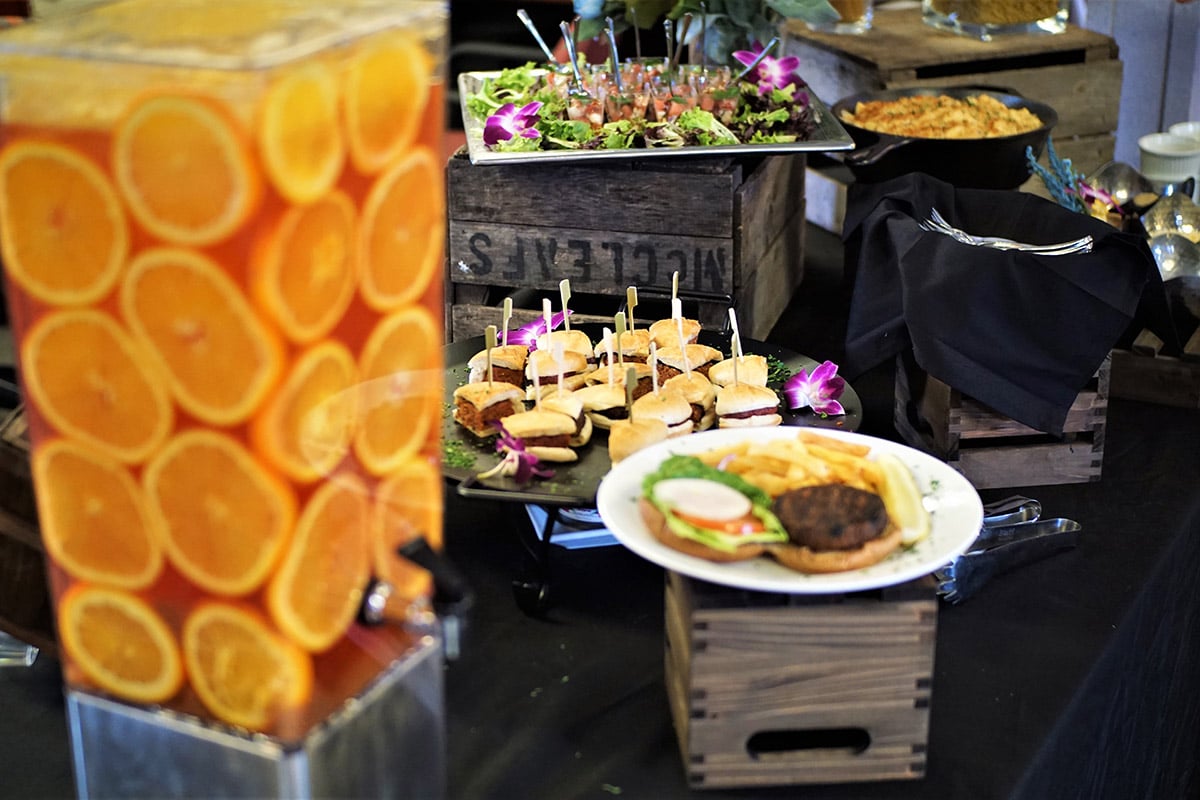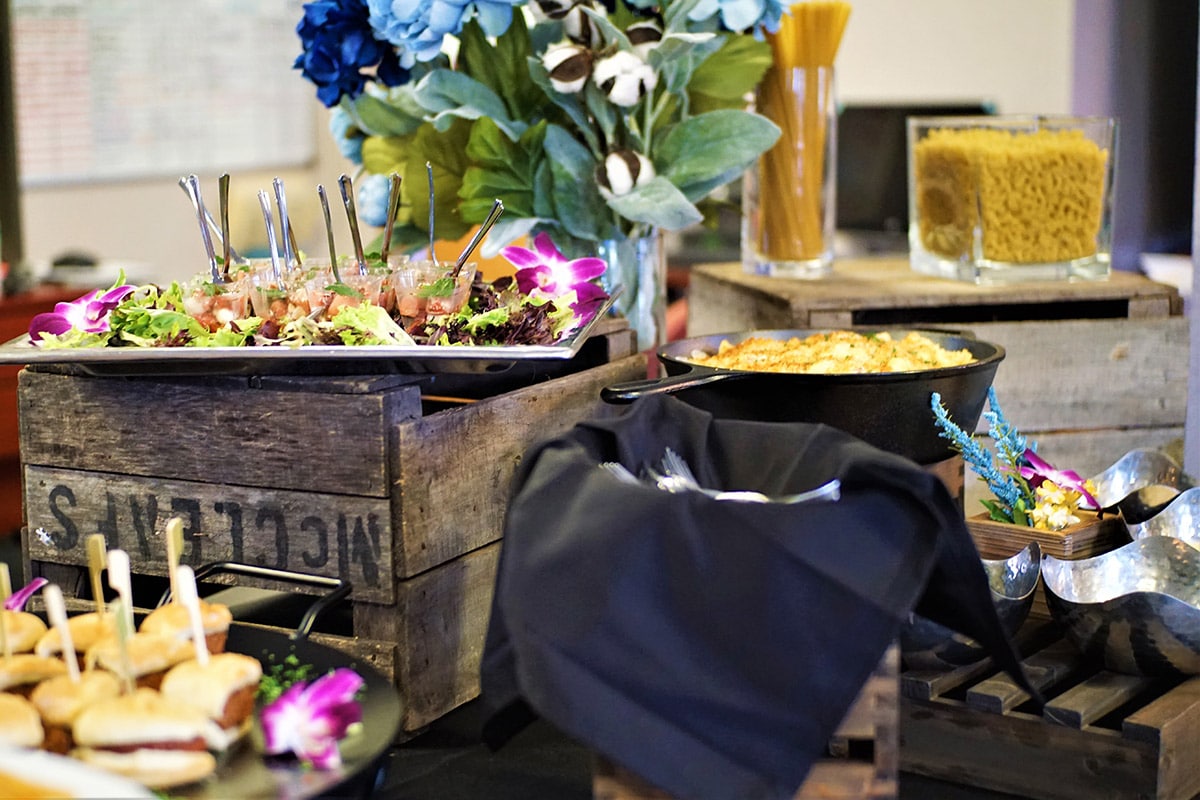 NEW for the 2018 season is the Mac-N-Cheese Bar with all the fixins that will leave your guests wanting more. I know we couldn't wait to get our hands on them.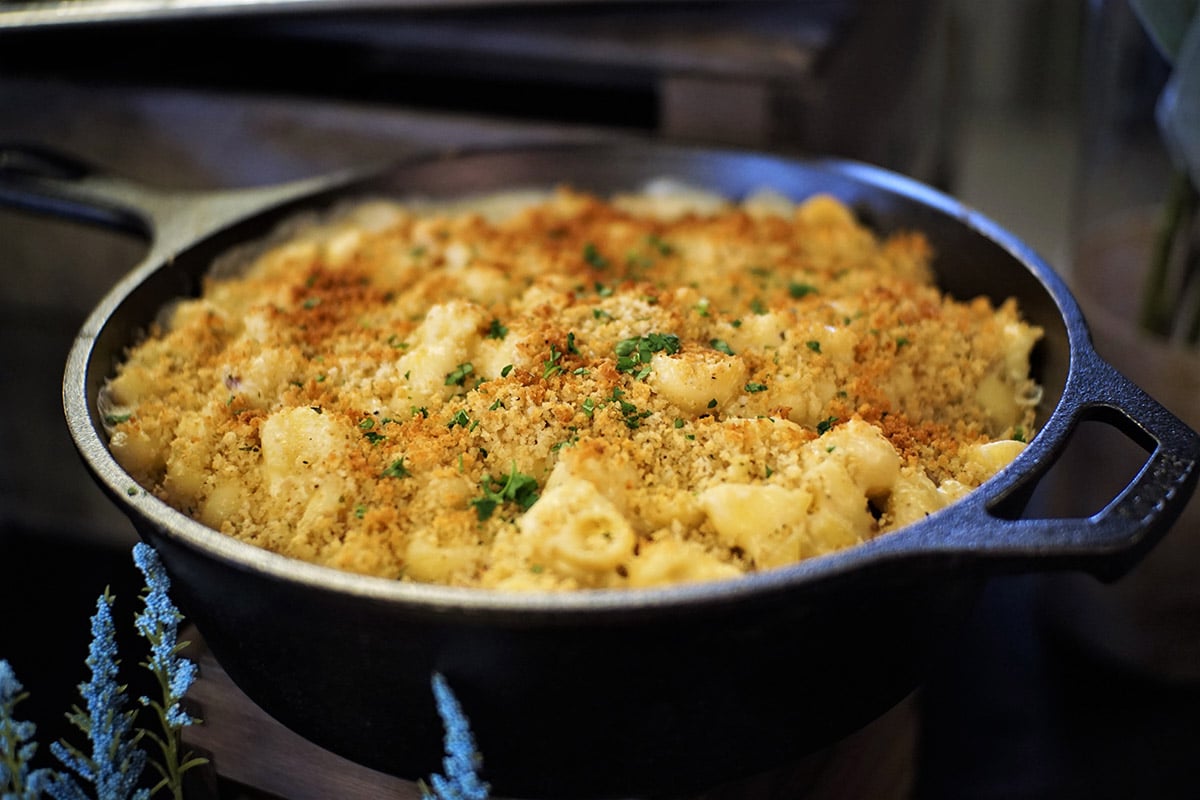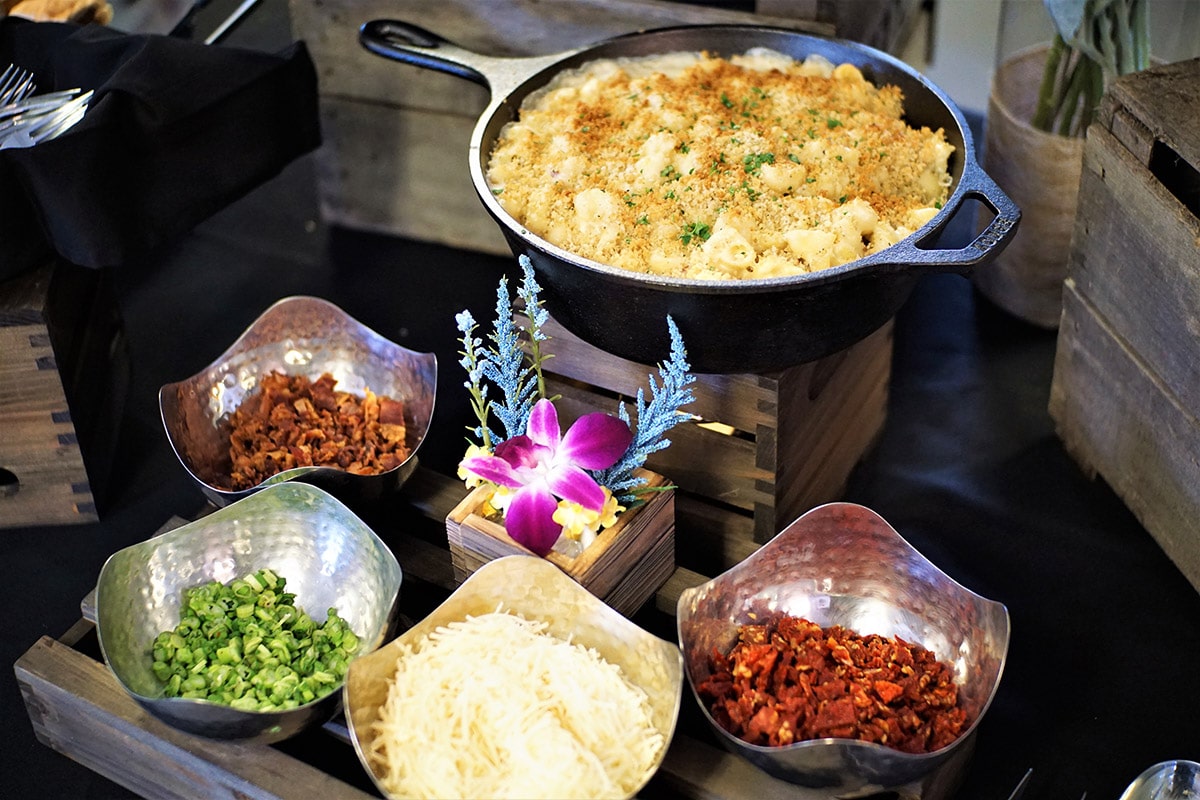 NEW FLAVOR: Red Raspberry Pomegranate Infused Wateraid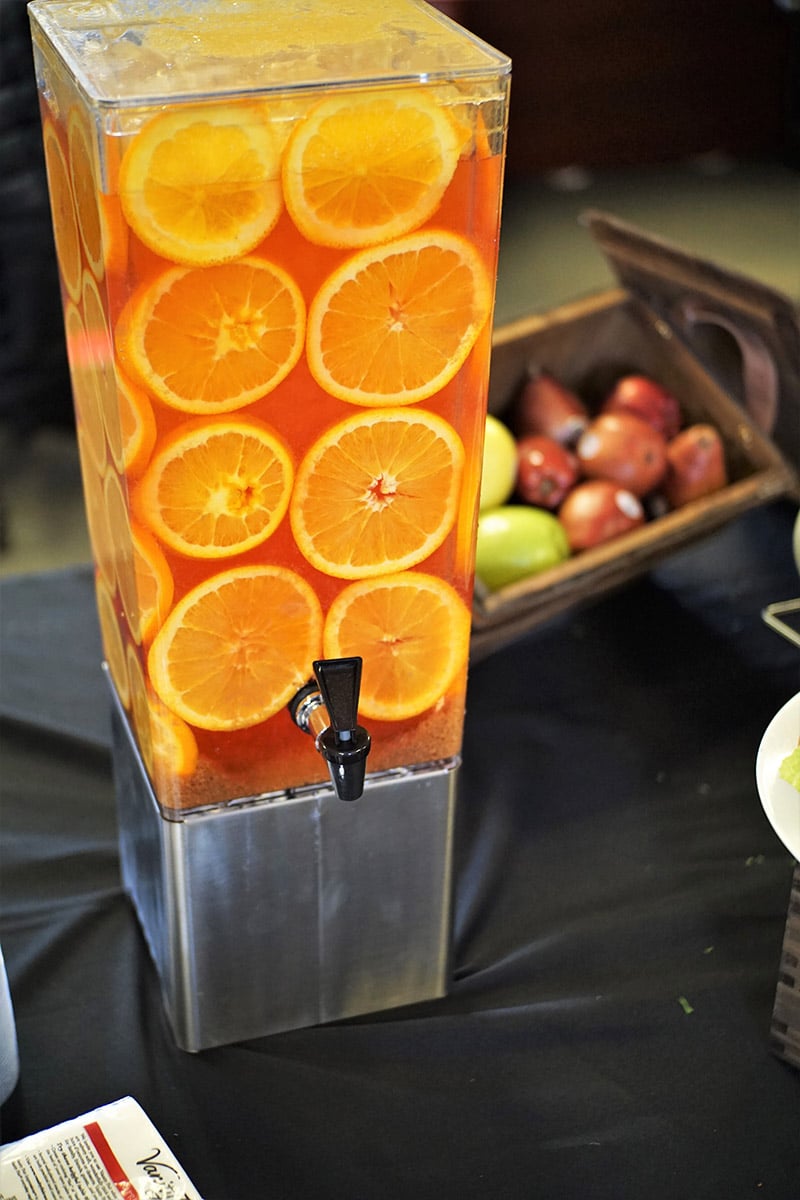 NEW Vegan Burger made with Beets. So good, even meat eaters can't taste the difference.