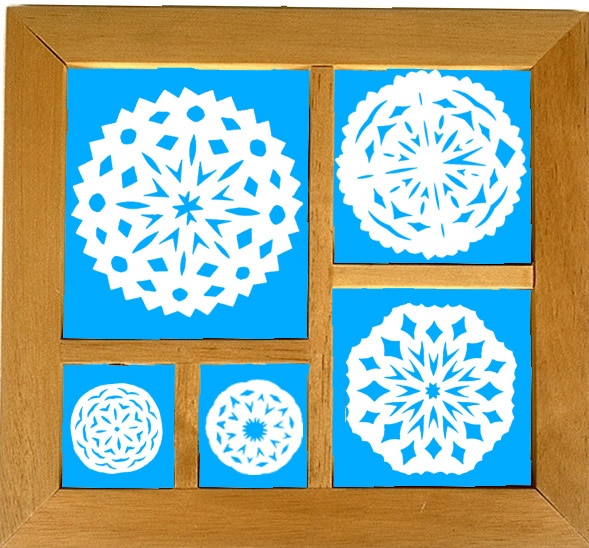 Regardless of the holidays you celebrate in November and December, the Internet is full of good ideas for family fun. Here are a few sites…
Many families establish traditions of service to others during the holidays. If you're looking for volunteer opportunities in your area, here are some websites to visit:
Looking for a place to see the holiday lights? Go shopping at midnight? Watch the action at a train exhibit?
Plan to celebrate New Year's Eve? Check these out.
And if all that fails? What family doesn't like making snowflakes with a piece of paper and some scissors?