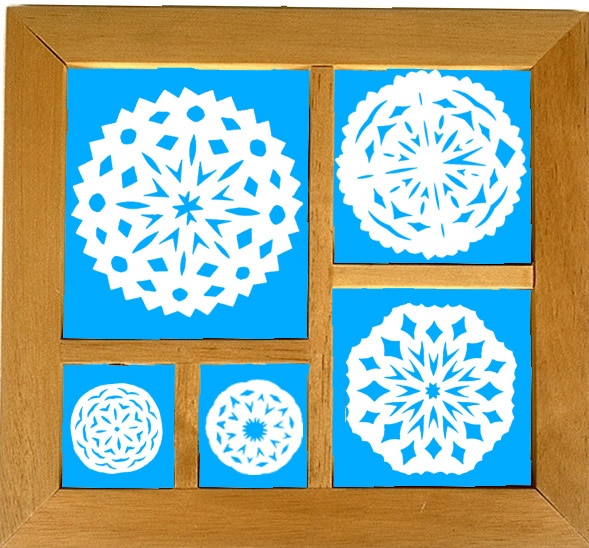 Regardless of the holidays you celebrate in November and December, the Internet is full of good ideas for family fun. Here are a few sites…
Disney's Spoonful site offers a range of every activity you can imagine: Christmas recipes, crafts, printables, DIY decorations and gifts. It also has a page of seven ways to celebrate Kwanzaa. Though Hanukah is past for this year, check the Spoonful site for next year with an assortment of Hanukah party ideas, recipes and crafts.
eHow Home offers a guide to family games to play for the holidays. The best part is that the games don't require anything but imagination and stuff you already have around the house. And be sure to check out their list of family friendly adult party games as well.
Scroll most of the way down the Frugal Gifts and Homemade Crafts page on the Better Budgeting site to reach the Christmas section. There are lots of gift-giving ideas that won't break the bank as well as adorable crafts for kids of all ages.
The nice thing about the ParentMap page is that it includes activities for Christmas, Hanukah, and Thanksgiving. It emphasizes establishing meaningful family traditions for holiday time.
Many families establish traditions of service to others during the holidays. If you're looking for volunteer opportunities in your area, here are some websites to visit:
United Way of Central Maryland Hope for the Holidays
Holiday Volunteering in the Washington, DC, area
Volunteer Maryland
The Montgomery County government site lists opportunities with more than 600 agencies.
Northern Virginia Family Services
Virginia Office on Volunteerism and Community Service
Looking for a place to see the holiday lights? Go shopping at midnight? Watch the action at a train exhibit?
Go to the Visit Maryland Holiday Events page and look in the center column for Maryland Holiday Happenings.
Check out Christmas Events in the Washington, DC, area
Visit the Holidays in Virginia page or Christmas 2013 in Northern Virginia.
Plan to celebrate New Year's Eve? Check these out.
Alexandria First Night
New Year's Eve in Annapolis
First Night Williamsburg
New Year's Eve in DC
And if all that fails? What family doesn't like making snowflakes with a piece of paper and some scissors?