Recently, High Point Events was able to collaborate with our dear friends over at Barrie School to cater their annual "For the Love of Barrie" Winter Gala. The gala helps the school Connect Our Community, Celebrate Barrie, and Contribute to the Education of Our Children. Thank you to all the donors for their continued support to the Barrie School and many donations that will help all current and future students. All photos courtesy of Byron Key at BEKimages and Photography.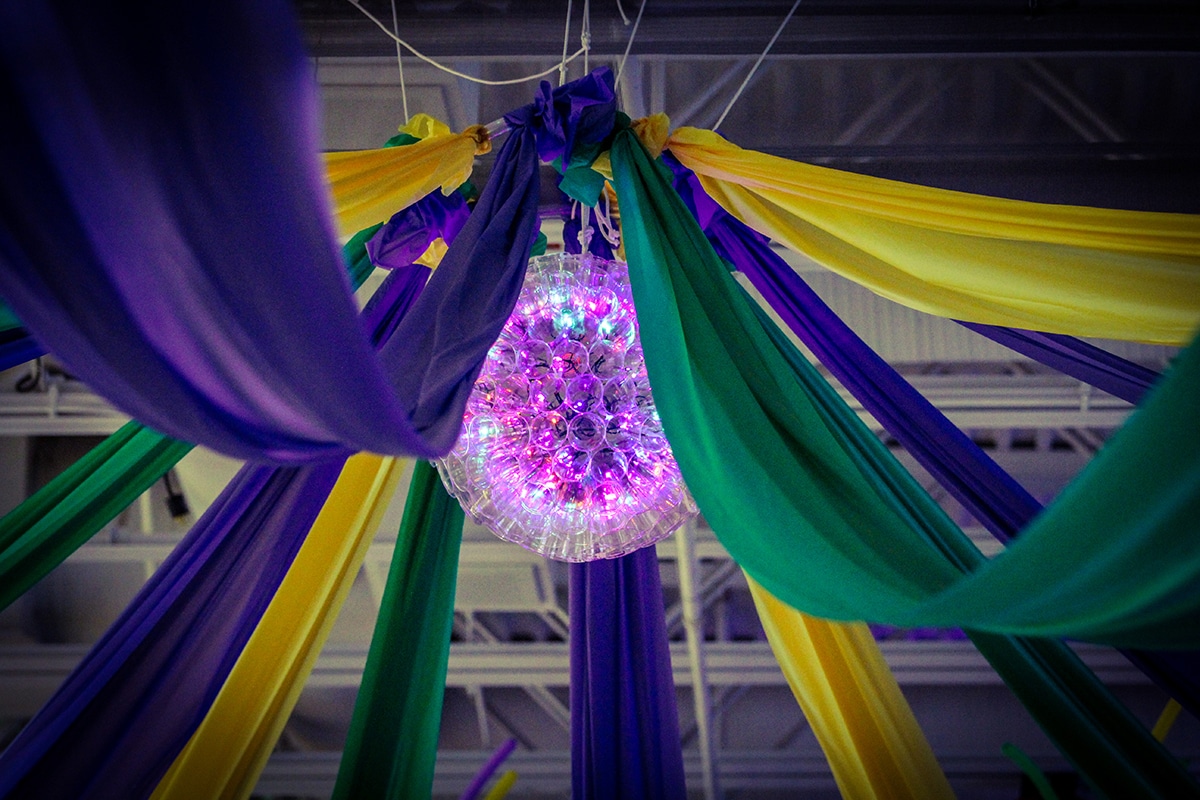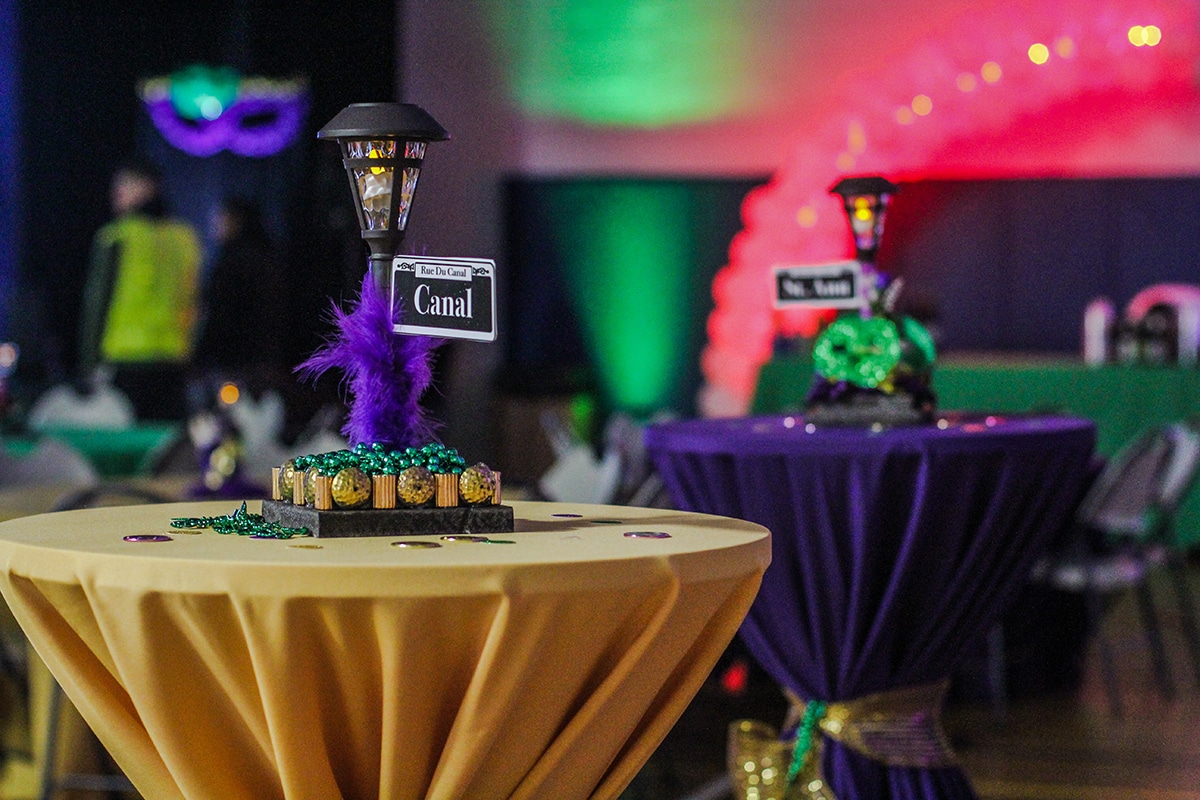 The amazing and beautiful decorations around the gymnasium were spectacular and all done by the Barrie School students and staff. So much time and effort went into every detail and made the night much more magical.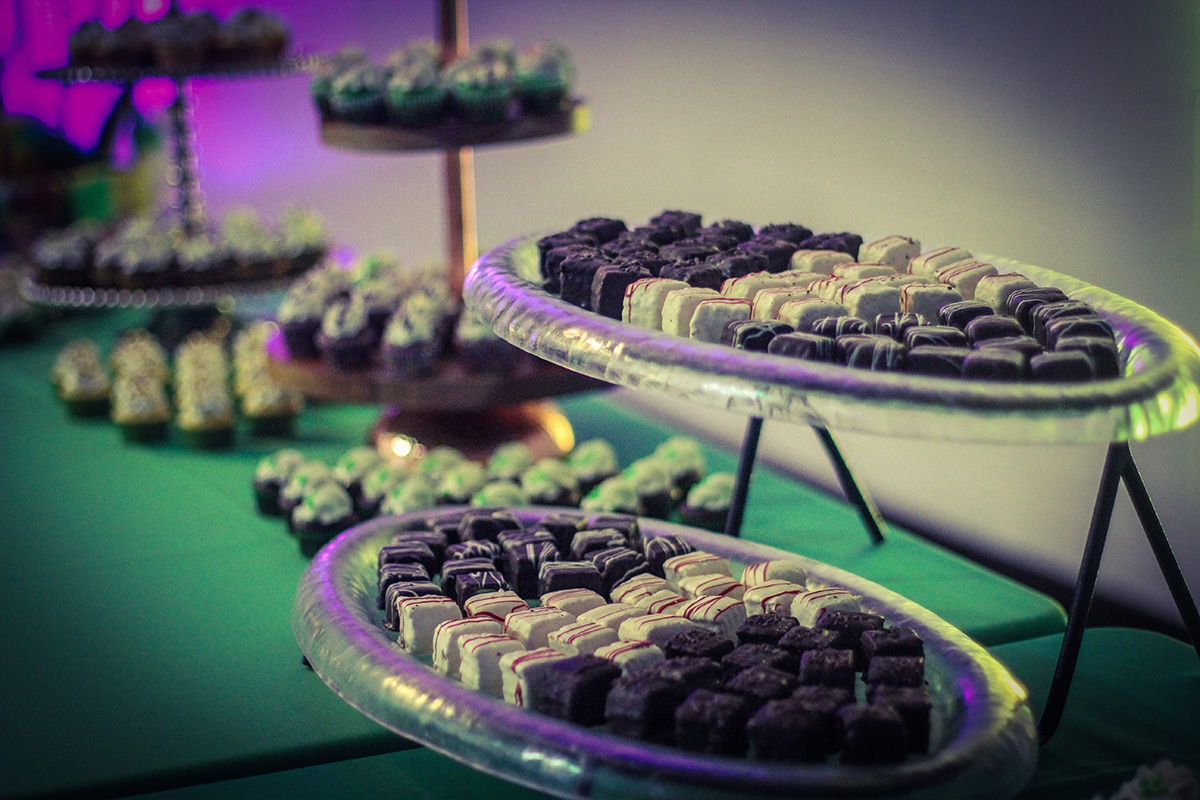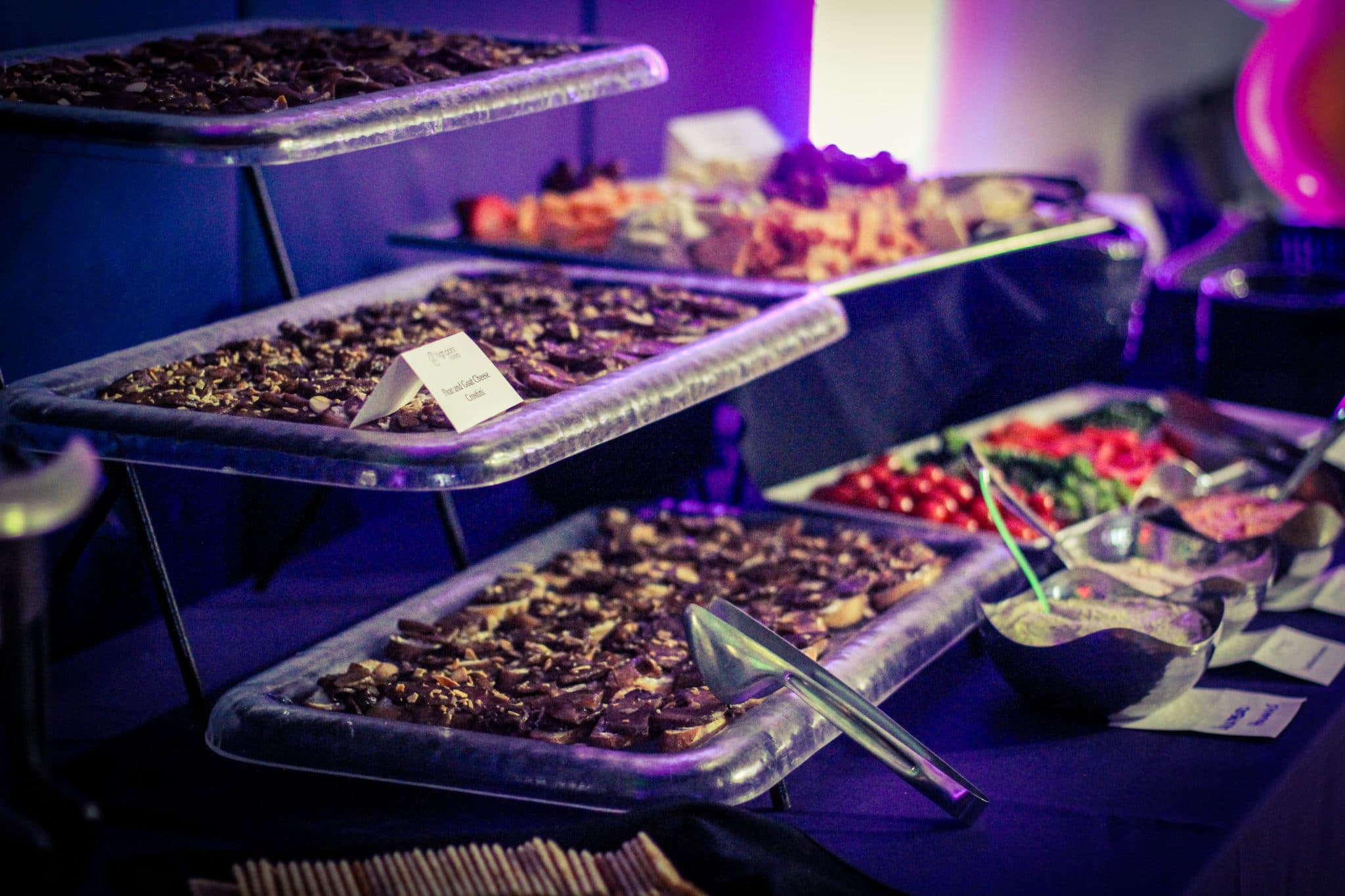 High Point Events was able to provide the hungry patrons with delicious appetizers from Pear and Goat Cheese Crostinis to Fried Mac-N-Cheese Bites to Southwest Chicken Eggrolls and many more options.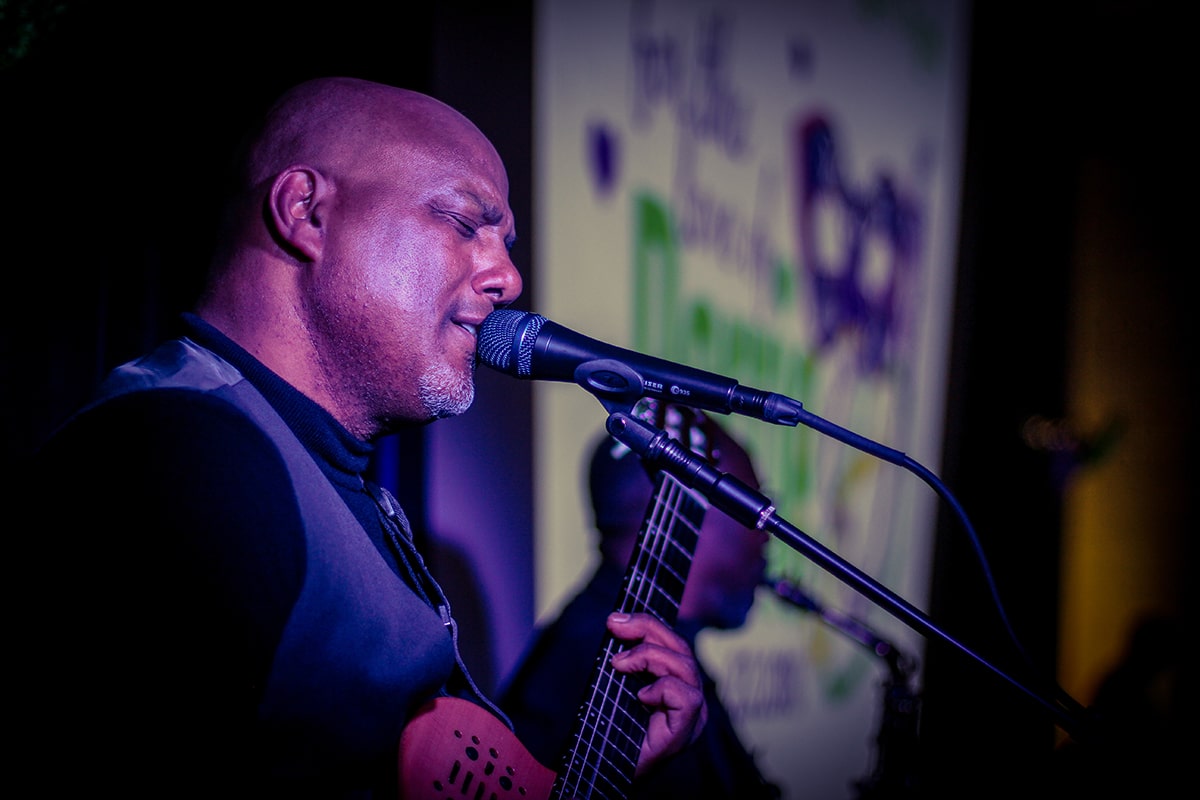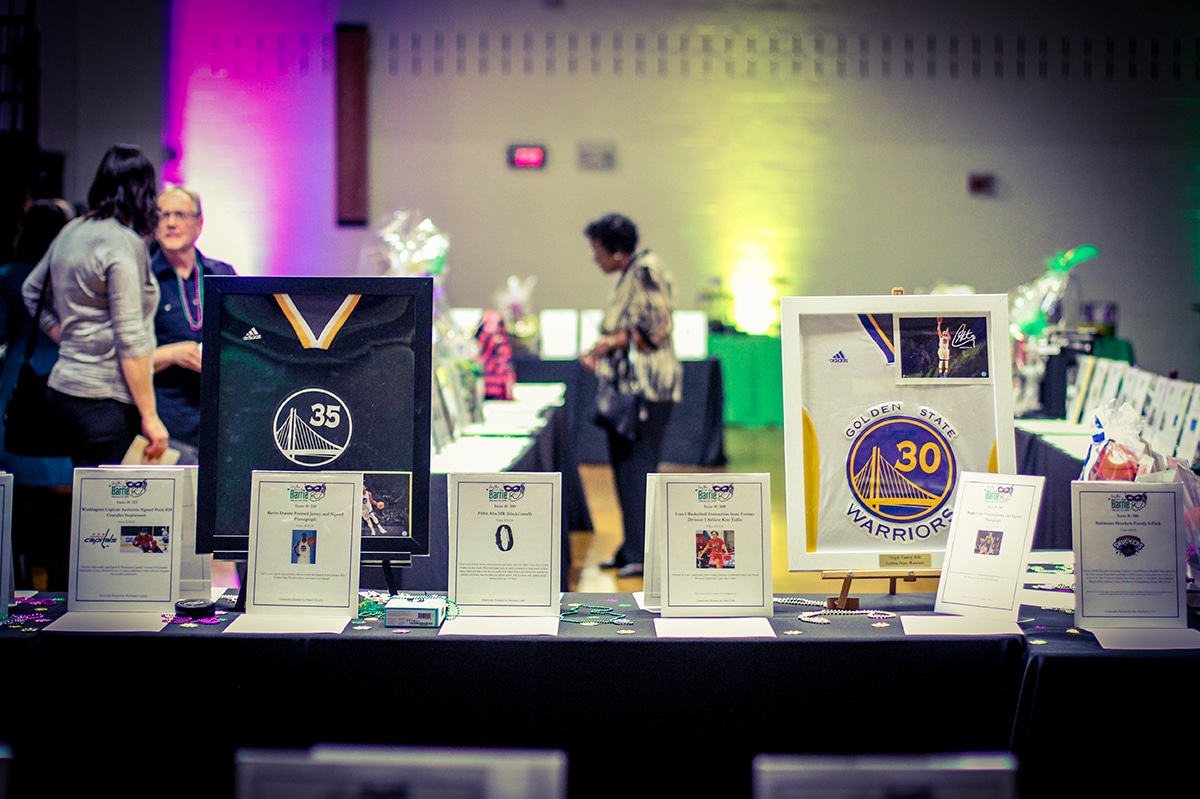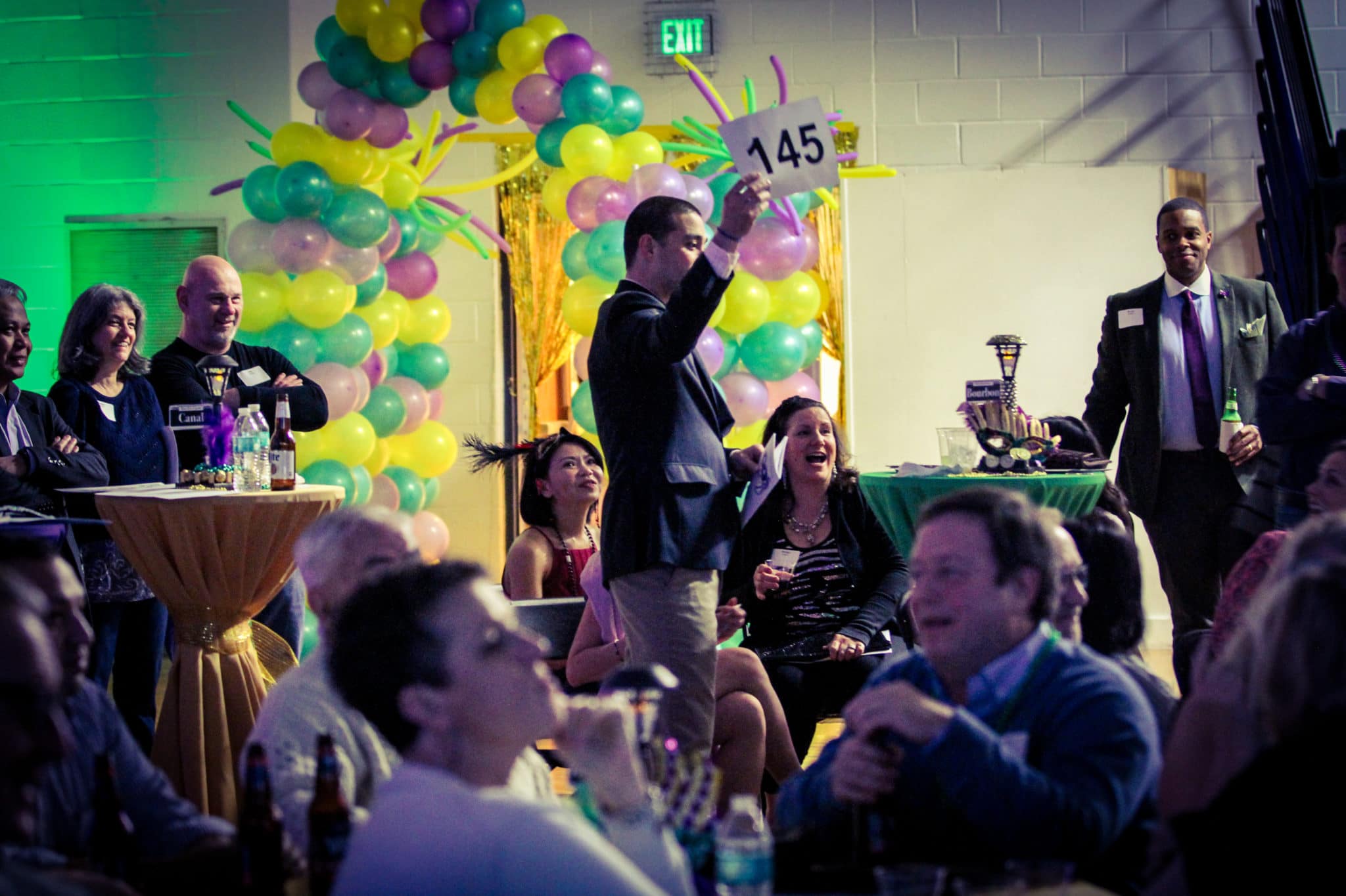 The auction highlighted an already fantastic evening and capped off with the always special donations by the donors.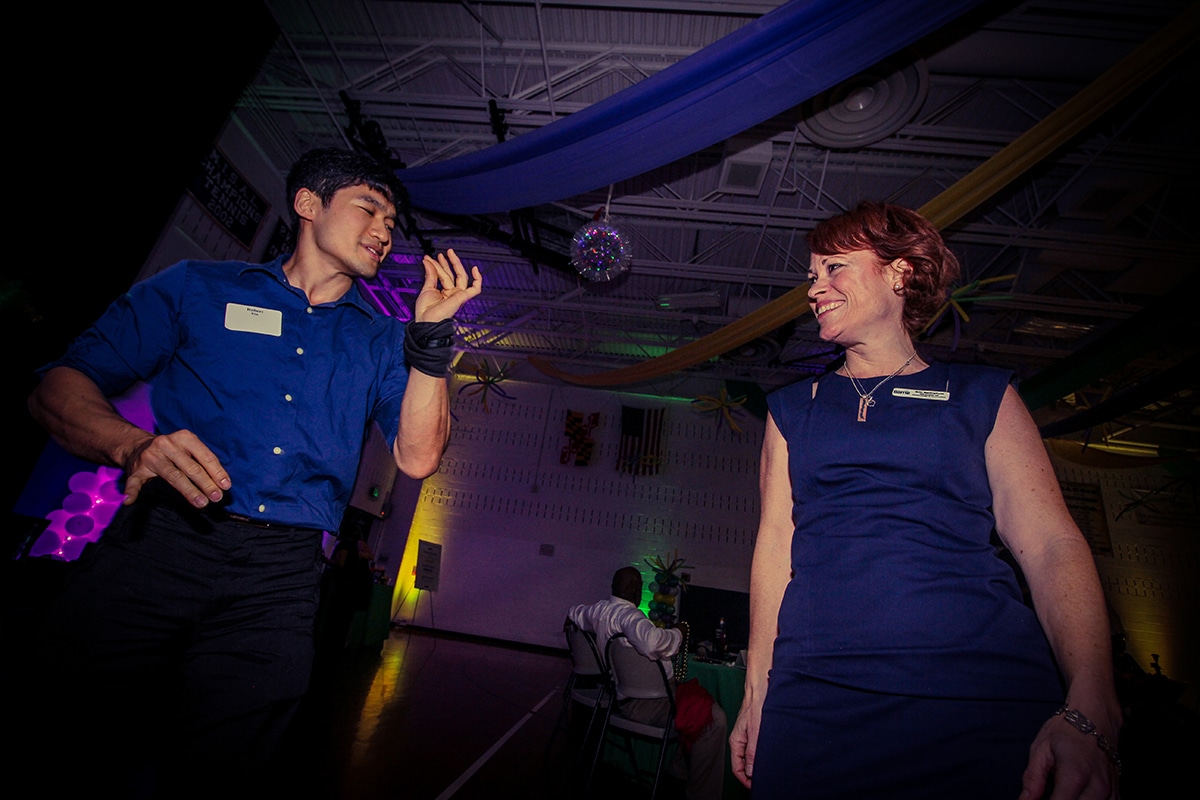 After all the festivities, everyone was able to let loose and dance the rest of the night away.