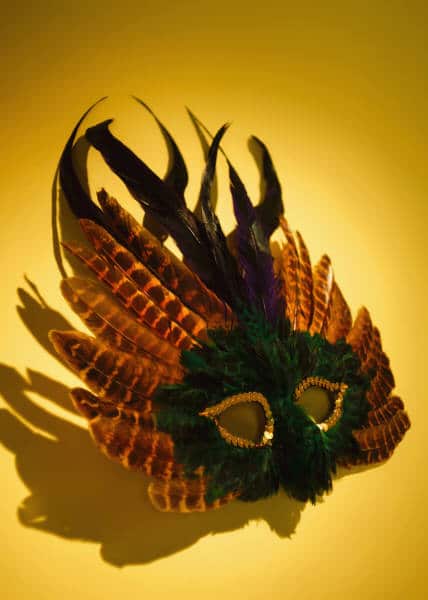 Mardi Gras is just days away! This celebration occurs every year in the days before Christians begin the observance of Lent, a solemn time leading up to Easter. In anticipation of that solemnity – and the fasting that used to accompany Lent – Mardi Gras (which means "Fat Tuesday" in French) is celebrated in the United States as well as countries around the world. Parties, parades, masks and lots and lots of food make this a favorite holiday.
Traditionally, the foods that accompany the partying are ones heavy in fats, eggs and sugars, all things which people were accustomed to giving up during Lent. Pancakes and donuts, in particular, have come to represent the holiday as it's celebrated in the United States, especially in New Orleans, which, for many people, is synonymous with Mardi Gras.
Want to plan a Mardi Gras party or even just bring a taste of it to your house this year? Check out recipes for a traditional New Orleans sandwich called a muffuletta: Food Network and AllRecipes.com both look good. Seafood Gumbo and Jambalaya are other New Orleans' favorites for Mardi Gras. Of course, the ultimate Mardi Gras food is called the King Cake. Sandra Lee presents a semi-homemade version on the Food Network site, while Southern Living features a traditional recipe.
To bring a taste of Mardi Gras to your office, High Point Events offers a Mini Muffuletta sandwich on its Express drop-off menu and, for the first time, will be offering King Cake. Contact a sales rep today at 301.428.0650 or sales@highpointcatering.com to plan your office Mardi Gras celebration. Free beads with all orders!